Jordan Alexander Spieth was born on July 27, 1993, in Dallas, Texas. Chris, his mother, is a computer engineer who played basketball in college.
His father played baseball in college and is the founder of a media analytics company. Jordan grew up with two younger siblings, Steven and Ellie. He began by playing golf in his family's yard.
Thereafter, he eventually persuaded his parents to join the Brookhaven Country Club so he could develop his talents on a proper golf course.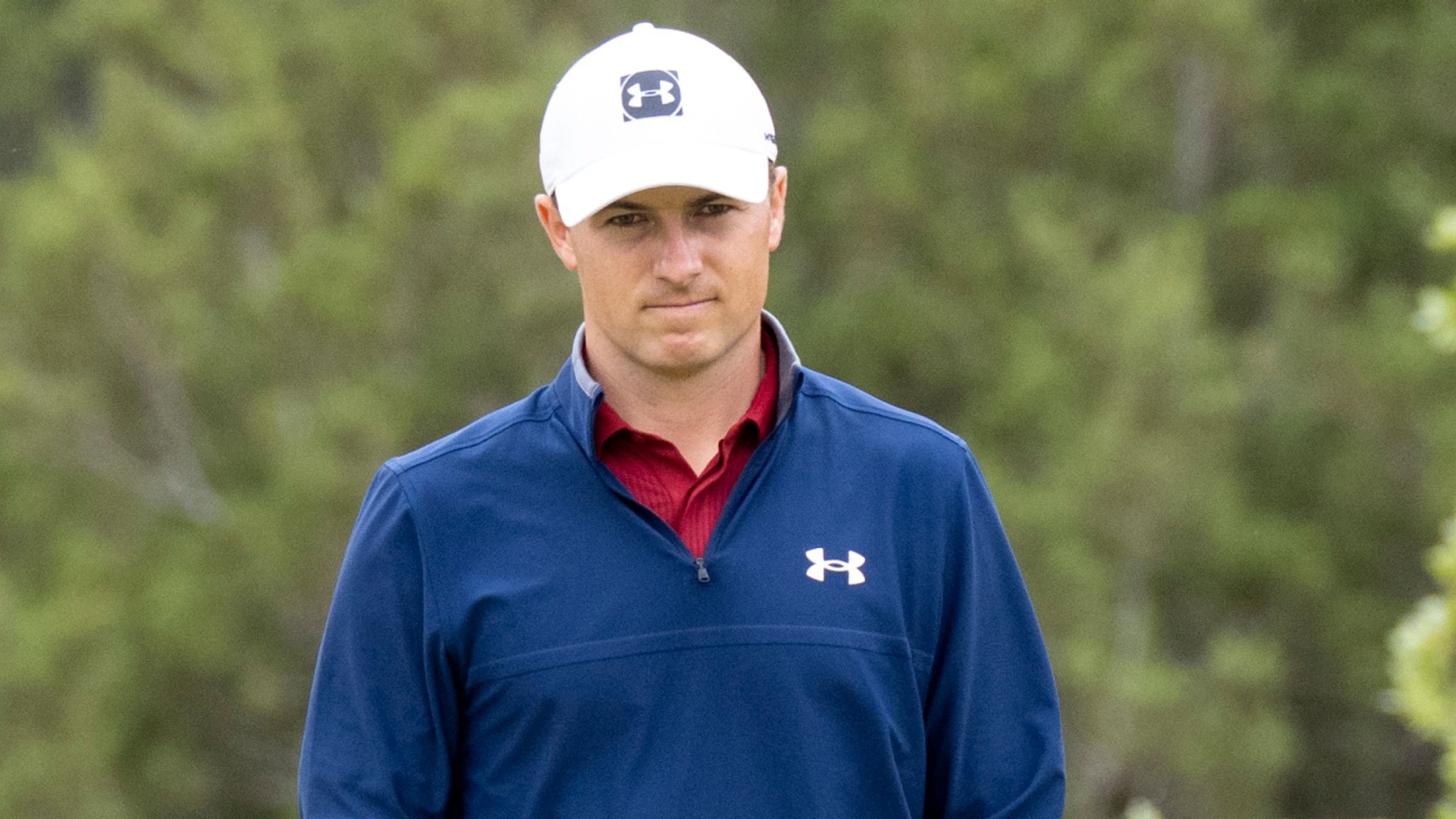 Career
Jordan finished second in the Junior PGA Championship in 2008 and 2009, and the American Junior Golf Association (AJGA) named him Rolex Junior Player of the Year in 2009. Jordan was the top player in the AJGA Golf Rankings in July 2011, just before his 18th birthday.
When he competed in the HP Byron Nelson Championship the previous year, Spieth became the sixth-youngest golfer to compete on the PGA Tour; he tied for 16th place, and he competed again in 2011, tying for 32nd place.
Jordan competed in the 2011 Walker Cup while attending the University of Texas, where his success on the golf team won him the honours of Player of the Year and Big 12 Freshman of the Year, as well as selection to the All-Big 12 Team.
Following his appearance as an alternate in the 2012 U.S. Open (tied for 21st place), Spieth was named the world's top amateur golfer by the World Amateur Golf Ranking.
Professional career
Jordan became a professional in 2012. In July 2013, he won the John Deere Classic, becoming the first adolescent to win a PGA Tour tournament since Ralph Guldahl. Following his victory, Spieth became a full-fledged PGA Tour member. This earned him eligibility in the FedEx Cup, PGA Championship, 2013 Open Championship, and 2014 Masters. He finished fourth in the Deutsche Bank Championship and was selected to play for the US team in the 2013 Presidents Cup. Jordan was crowned PGA Tour Rookie of the Year on September 27, 2013. He finished the year ranked #22 in the Official World Golf Ranking.
In 2014, he competed in his first Masters and tied for second place, becoming the tournament's youngest runner-up. After the Masters, Spieth's Official World Golf Ranking rose to #9, and he went on to become the youngest American to appear in the Ryder Cup since 1929. Jordan won the Emirates Australian Open in November 2014, then a week later, he won the Hero World Challenge.
His victory in the 2015 Tour Championship earned him the FedEx Cup title and a $10 million prize. Spieth won more than $12 million in 2015, not including the bonus.
Jordan won the Hyundai Tournament of Champions, the Dean & DeLuca Invitational, and the Emirates Australian Open in 2016; as well as finishing second in the Master. In the following year, he won the AT&T Pebble Beach Pro-Am and the Open Championship. Spieth was appointed Chairman of the PGA Tour's Player Advisory Council in 2018.
Personal life
Jordan started dating Annie Verret in high school and proposed to her on Christmas Eve in 2017. The following Thanksgiving weekend, the couple married. Spieth established the Jordan Spieth Family Foundation in 2014. It was to raise awareness and cash for organisations that support paediatric cancer, special needs children, military families, and junior golf.
Real estate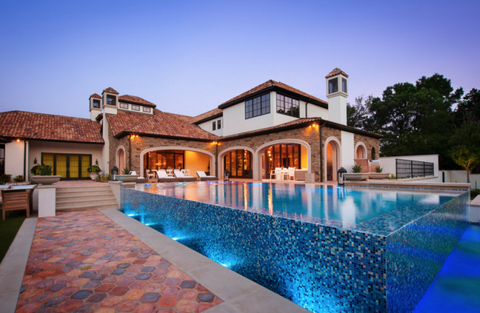 Jordan bought a 10,000-square-foot Dallas mansion from fellow golfer Hunter Mahan in 2016. Spieth reportedly paid $7.15 million for the 5-bedroom mansion. The mansion
Spieth has an indoor basketball court, a 12-car garage, and a golf simulator gym.
As of 2021, the golfer is reported to hold a net worth record of $110 Million
Popular Post:
Mike Tyson Record | Conor mcgregor Record | Khabib Record | Anthony Joshua Record | Floyd Mayweather Record |Ben Askren Record |Darren till Record |Roy Jones Jr Record | Ryan Garcia Record | Israel Adesanya Record | Manny Pacquiao Record | Mayweather Record | Dustin Poirier Record | Francis Ngannou Record |Nate Diaz Record | Anderson Silva Record | Canelo Record | Tony Ferguson Record | Mcgregor Record
Formula 1 Popular Post:
Lewis Hamilton Net Worth | Michael Schumacher Net Worth | Max Verstappen Net Worth | Lando Norris Net Worth | Sebastian Vettel Net Worth | Claire Williams Net Worth | Nico Rosberg Net Worth | Sergio Perez Net Worth | Romain Grosjean Net Worth | Toto Wolff Net Worth | Hamilton Net Worth | Fernando Alonso Net Worth | Frank Williams Net Worth | Niki Lauda Net Worth | Michael Latifi Net Worth | Kimi Raikkonen Net Worth | Ron Dennis Net Worth | Martin Brundle Net Worth | Angela Cullen Net Worth
Read more: Tiger Woods net worth: How much is the star golfer worth in 2021?