Jorge Masvidal's story is the epitome of the famous saying 'from rags to riches'. Masvidal has been through the worst that life has to offer and came out unfazed in his pursuit of excellence.
Jorge Masvidal's popularity soared when he headlined one of the highest-selling UFC PPV events in recent history with just six days' notice. His professional MMA career began with the AFC promotion in Fort Lauderdale. Masvidal was only 18 years old at the time.
'Gamebred' is ranked fourth in the UFC welterweight rankings as of 2021.
UFC career
Masvidal has competed against some of the most well-known UFC competitors, including Kamaru Usman, Nate Diaz, Ben Askren, Demian Maia, Donald Cerrone, and Stephen Thompson. He also owns the record for the quickest knockout win in UFC history.
He is the first and only BMF champion in the UFC, having knocked out Ben Askren in 5 seconds at UFC 239 with a flying knee to the head. He won the title by TKO in the third round against Nate Diaz at UFC 244.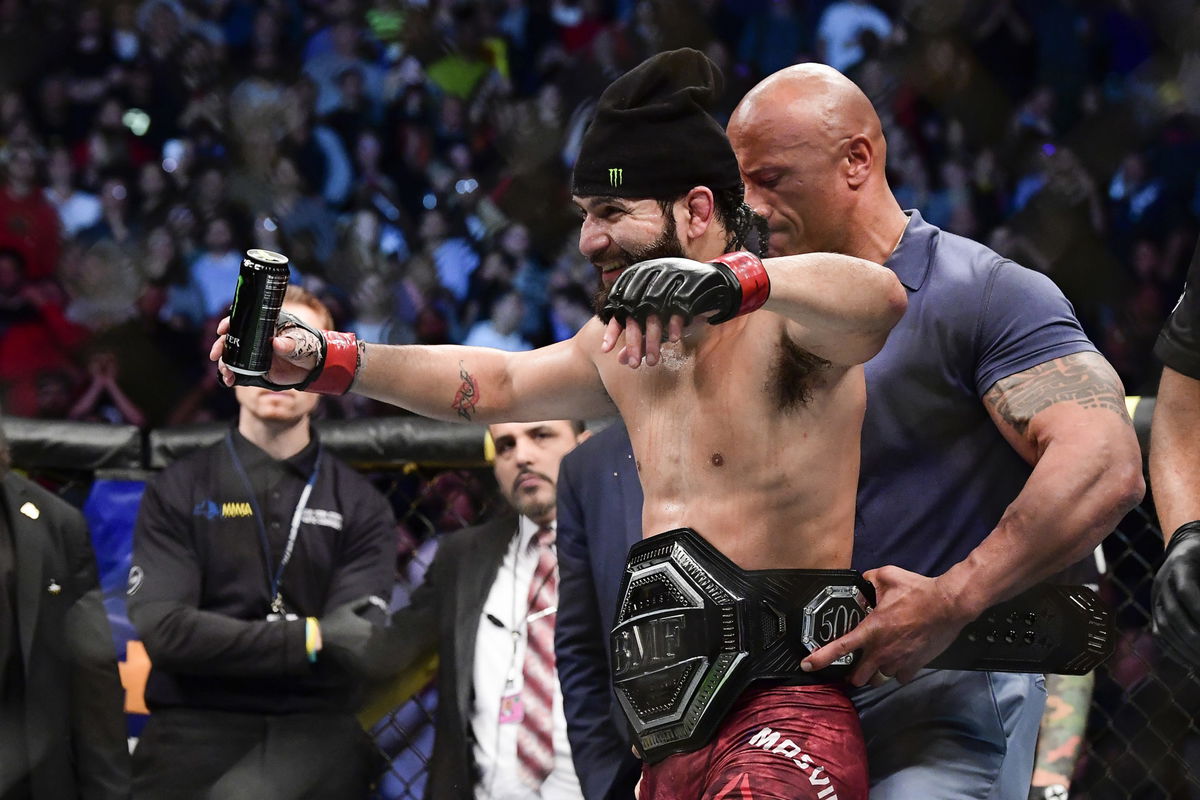 Achievements
Masvidal has yet to win an undisputed UFC belt. Gamebred currently has a 35-14-0 record, with 16 wins coming through TKO and two by submission. He has risen through the ranks from fighting in Kimbo Slice's backyard to headlining at Madison Square Garden.
The fighter has four Performance of the Night honours and two Fight of the Night awards to his name. In 2019, he won both honours for his fight against Darren Till.
Net worth and salary
Since his knockout victory over Ben Askren, Jorge Masvidal has been riding a wave of popularity. According to The Sports Daily, his pay for the bout against Diaz was more than $5,20,000. For his bout against Kamaru Usman at UFC 251, he earned a whopping $530,000. In his UFC career, he has earned a total of $3,157,873.50.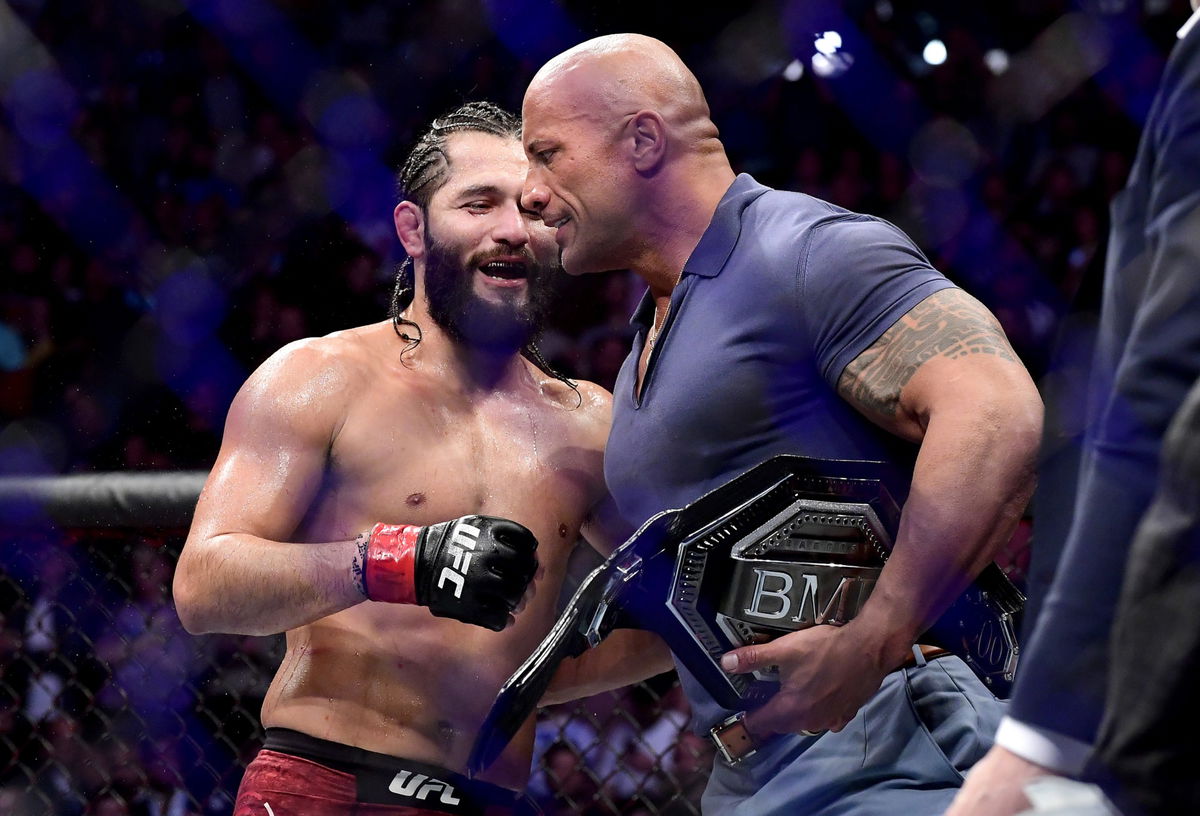 According to Celebrity Net Worth, Masvidal's net worth is $6 million.
Read more: Dwayne 'The Rock' Johnson net worth: How much does the WWE legend-turned-actor make annually?