Seven-time world champion Lewis Hamilton has explained what it felt like to win his first F1 race ever.
F1 is a sport of guts and glory. However, glory comes only for a fraction of drivers, and that starts when they win their first ever race. In the entire history of the sport, only 111 driver can say they won a Grand Prix.
Out of the 20 drivers on the grid this season, 11 have won the big one. F1 posted a video on their YouTube channel, wherein said drivers spoke about what it felt like to cross the finish line first. Among them was Hamilton, who explained what was on his mind as he won his first F1 race.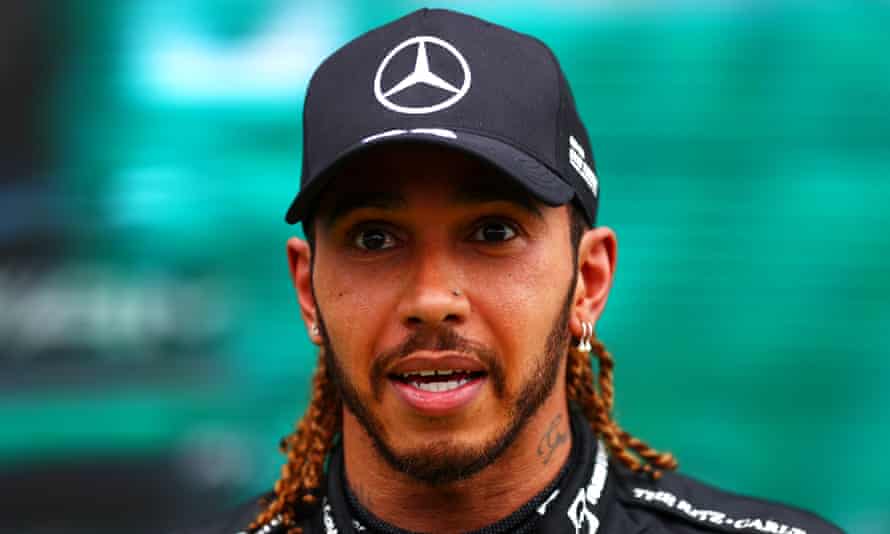 "I think my whole life kinda flash before me know there's to run at last lap," Hamilton said.
"All those days of my dad was there when I was being bullied and my dad was there protecting me and the one that backed me up. "The days where I was terrible and the days that I was c**p, and the days when I had a crash and the days I failed at school and the days that people said you never be successful.
"All these things came to mind where I have to get over that hump on my own mentally and just keep believing. And finally, I am coming across the line to equal the all-time greatest," he concluded.
Acorn to oak
Hamilton won his first race in 2007, with the race in question being the Canadian Grand Prix. He was part of McLaren at the time, and was a hotshot rookie destined for great things. Not even he could have foreseen his meteoric rise in the sport. Currently, he is one of the greatest drivers of all time.
It is an emotional moment to win your first Grand Prix, but also a landmark one. Then there are the greats like Hamilton, who have won countless races and forged legendary legacies.
Read more: I want what they are smoking: Hamilton admits to having doubts over Wolff's radio message