Red Bull advisor Helmut Marko has provided an update on the damage sustained by Max Verstappen's car in Hungary.
Verstappen had another race to forget this weekend, when he bottomed out to P10 at the Hungarian Grand Prix. He had already crashed in Silverstone and might have been hoping to do well at Budapest. Unfortunately, a huge series of collisions caused significant damage to his car, slowing him down.
The damage caused to his car could be difficult to repair, and they may have to bring a new engine. However, that would see them suffer a grid penalty at Spa for the next race.
Marko has provided an update on the damage, and suggests Red Bull would like to conduct an investigation before anything happens. He is fairly positive that they can save the engine and avoid a potential penalty.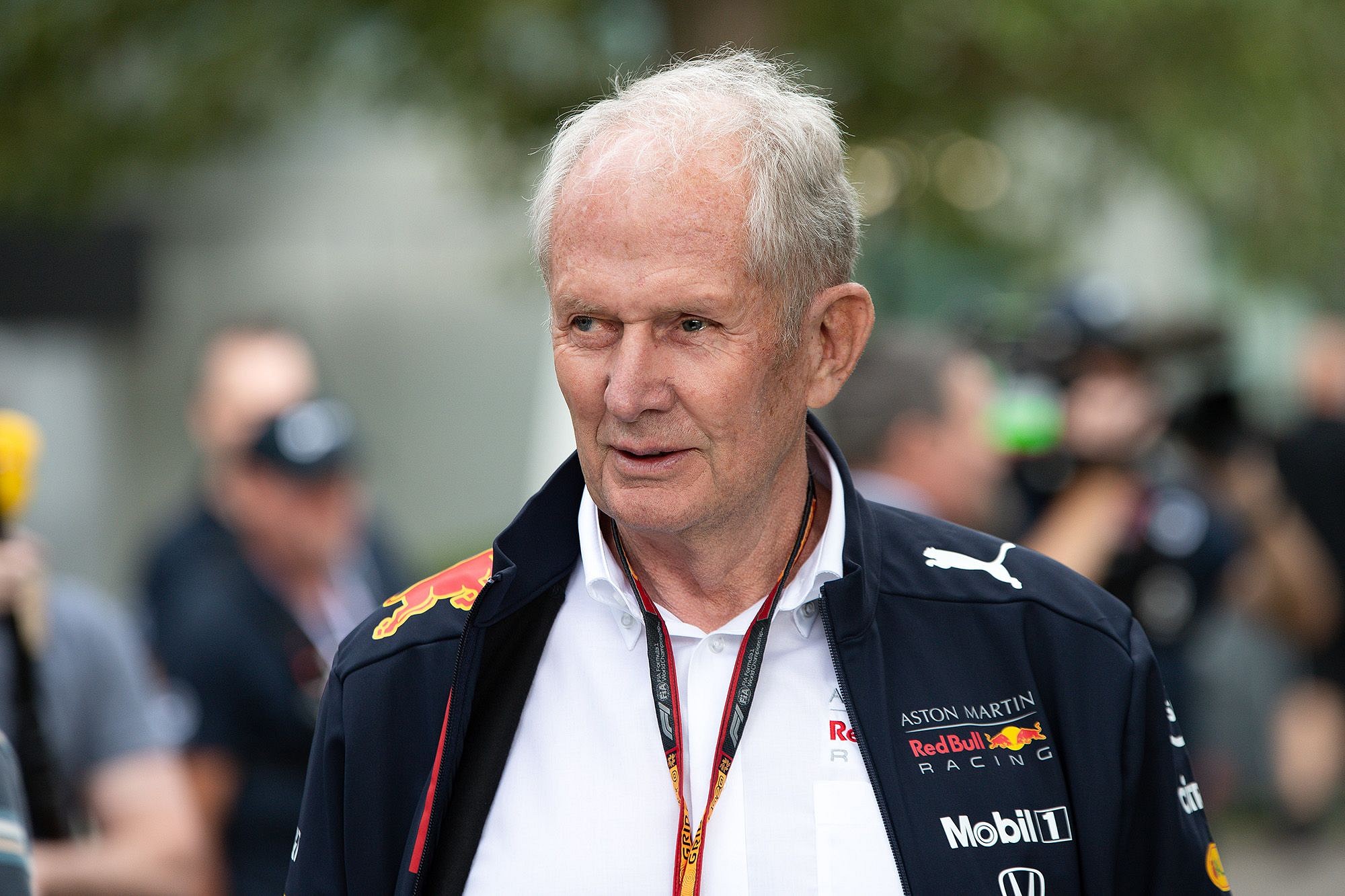 "The engine was no longer usable and we still have to investigate whether it can be saved," the Austrian said.
"At the moment we have to assume that we will have to put in a fourth engine, which means that we will have a grid penalty. The damage is the result of the crash at Silverstone."
Double jeopardy
Sergio Perez, the other Red Bull driver, also took damage at Budapest. In fact, while Verstappen managed to carry on, Perez was forced to retire. His engine also might need a look, so Red Bull have a huge task on their hands ahead of the Belgian Grand Prix.
With the summer break officially on, Red Bull can take the time to improve and return to Spa to make a statement. Silverstone and Hungary were two lows of their season so far, and they will look to bounce back.
Read more: Helmut Marko claims Lewis Hamilton destroyed Alex Albon's career