Michael Masi has responded to the criticism for the FIA's controversial decision at the Brazilian GP, and has stuck by what he decided.
Fans slammed the FIA for overlooking what was a stonewall penalty. The incident between Max Verstappen and Lewis Hamilton at Interlagos has the Red Bull driver 100% at fault. However, the FIA let him go scot-free.
Verstappen ran Hamilton off the track, but the FIA decided that no investigation was necessary. This was baffling considering they didn't even use the primary source of evidence, which was Verstappen's onboard camera. It was made worse by the fact that incidents similar to this one have been penalised in the past.
Masi responded to the criticism for the FIA's controversial decision at the Brazilian GP, and said that they always try their best to be objective.
"(It was) potentially (a piece of defining evidence), but we didn't have access to it," he told the Race.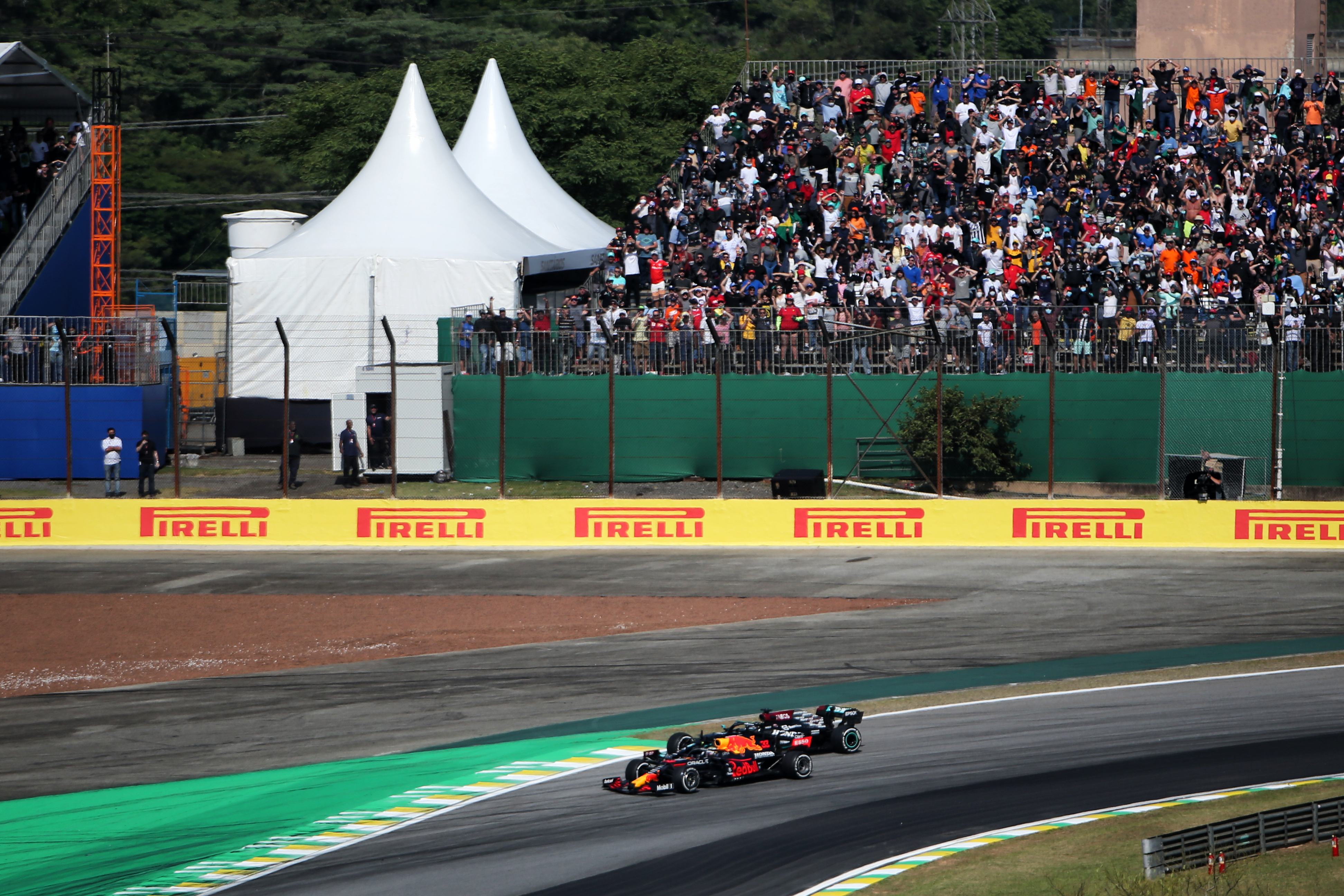 "It hasn't been obtained, but it's been requested. That will be downloaded and we'll have a look at them."
Not blind
The FIA has been taking a lot of flak in recent times for their inconsistencies regarding penalties, and this incident was the latest episode of the series. Masi said that they were only making objective decisions, and refused claims that they are incompetent.
"I disagree that it's inconsistent," he continued.
"You have a look at it, and as I've said many times before, you judge the incident on its merits and you have a look at all of it.
"And let's not forget we have the overall 'let them race' principles and looking at it with all of the angles that we had available it was that philosophy that was adopted.
"If you look at the proximity of the cars heading into the apex, where it is, the nature of the corner, the fact both cars went off, neither car lost position or anything like that – that was probably the general view," he concluded.
Read more: