McFly is a London-based English pop band that formed in 2003. They took their name from Back to the Future's character Marty McFly.
The band members are Harry Judd (drums), Danny Jones (lead vocals, harmonica, and guitar), Tom Fletcher (lead vocals, guitar, and piano), Dougie Poynter (bass guitar, vocals).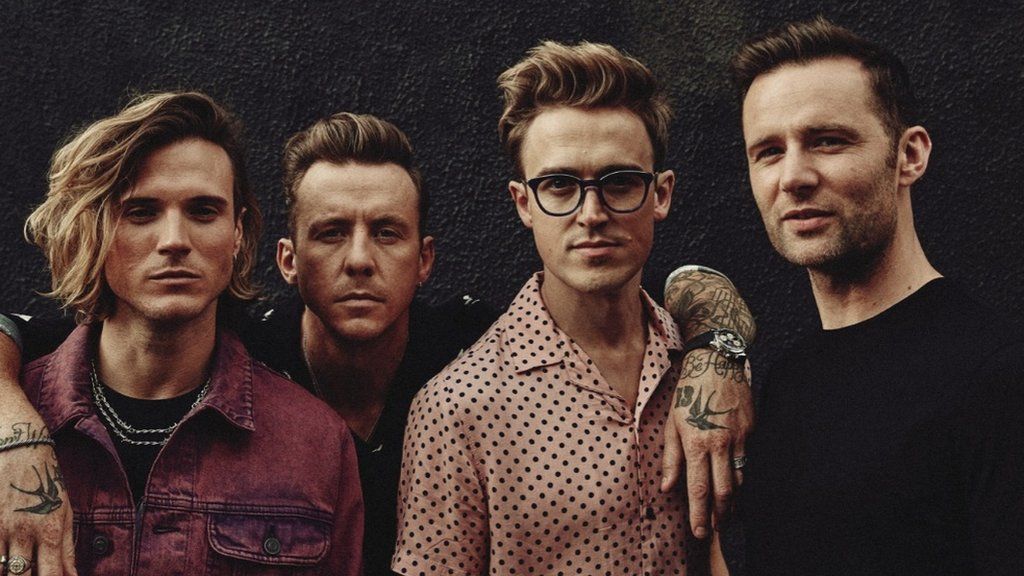 They were signed to Island Records from their inception in 2004 until December 2007. Afterward, they found their own label, Super Records.
McFly rose to prominence after being invited to tour by fellow band Busted back in 2004. They later collaborated to form McBusted.
They won the Brit Award for Best British Pop Act in 2005. Their first album Room on the 3rd Floor reached number one in the UK Album Chart and is certified double platinum.
As a result, they are known as the youngest band ever to have an album debut at number one and dethroned the Beatles from the title. A month after the album's release, the band embarked on their first headline tour in the United Kingdom.
Their second album, Wonderland, was released in 2005 and reached number one in the UK making them the youngest band to have topped the UK album charts twice.
McFly has been credited with influencing a number of musicians in a variety of ways. McFly was the opening act at the first concert Niall Horan and Louis Tomlinson ever attended, according to Niall Horan and Louis Tomlinson of One Direction.
One Direction band members Niall and Louis have admitted that they used to imitate McFly's haircut and was inspired to play guitar because of the iconic band.
In 2016, McFly announced that they were going on an 'indefinite hiatus'. They later explained that it was due to jealousy.
They released their first album in 10 years in 2020. The album is named 'Young Dumb Thrills'.
In 2021, Mcfly's revenue is estimated to be $11k. It is a rough estimate that could range between $10.6K and $14.1K. Their net worth is expected to be in excess of $8 million.
Read more: T-series: What is the net worth of Youtube's most subscribed channel?