McLaren driver Daniel Ricciardo has explained his love-hate relationship with racing.
Ricciardo is currently enduring a tough start to life at the Woking-based constructor. He arrived with significant promise, but it hasn't exactly panned out the way he would have liked. Many predicted the Australian would cement himself as McLaren's Number 1 driver.
But Ricciardo's results have been lacklustre for his standards. Worse, his teammate Lando Norris is having his best ever season, finishing on the podium twice. Norris lapping Ricciardo in Monaco accurately summed up the latter's season so far.
Ricciardo isn't the only driver who hasn't enjoyed a dream start at his new job. Sergio Perez, Fernando Alonso and Sebastian Vettel are all in the same boat. However, Ricciardo has been open about his struggles, speaking about his difficulties with the car. After the Monaco debacle, he took a few days to clear his head.
In the meantime, he narrated a story that shed some light on his relationship with racing. He explained that this isn't the first time he has locked horns with adversity.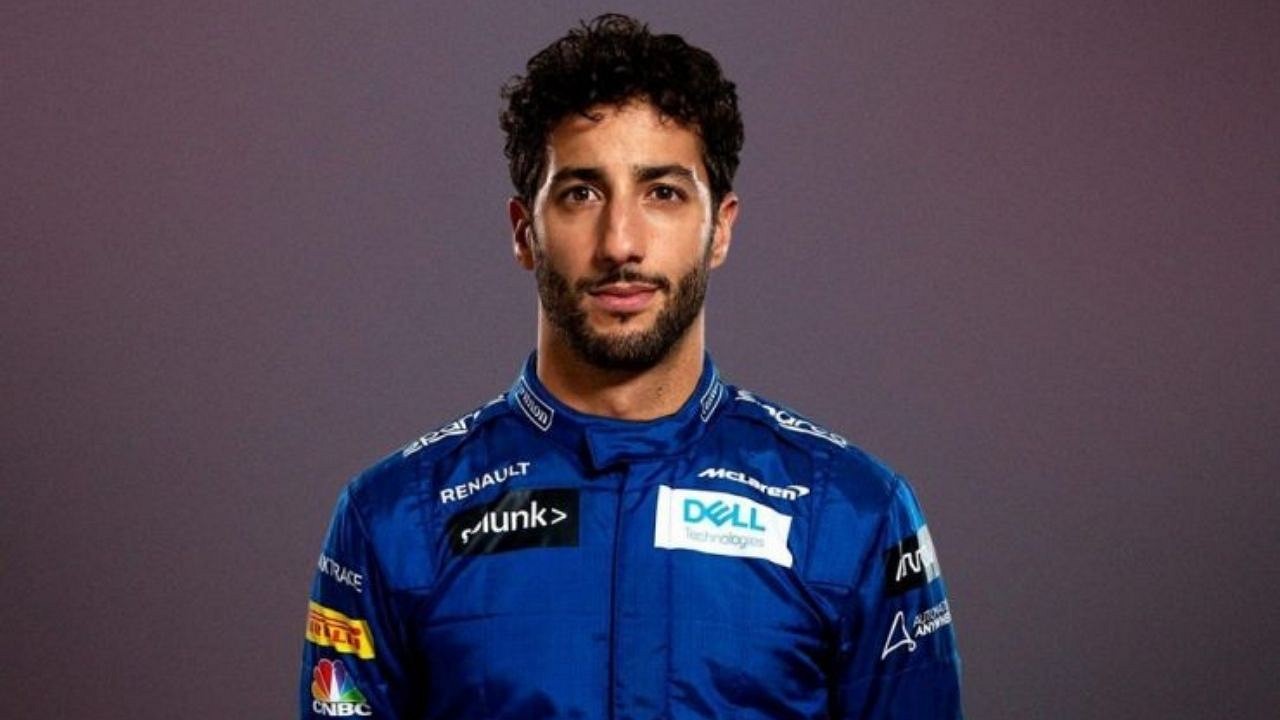 "My relationship with the racing world has always been one of love-hate," explained the 31-year-old. "Some days, this sport is the thing I like best in the world, other days I have no answers."
Ricciardo went on to recall an incident which highlighted the same, saying, "I think this particular relationship of hate and love started in my first year of karting. I remember I was about to line up at the start of a regional race and the engine didn't start. That day I was on the front row, which for me was a great moment, and that was a hard blow.
"After two days, I went back to the same track, I pushed the kart and it turned on, and I learned then that racing cars can be very rude," he concluded.
Helping hand
McLaren is aware of Ricciardo's issues, and plan on backing him as much as he wants. According to motorsport.com, there is talk in the McLaren camp about offering him a different chassis. As per the official report, there is "talk of the possibility of replacing the chassis – the most drastic choice to dispel the doubts related to the performance of the car."
Whether this goes ahead, and whether this gets Ricciardo back into his old form, remains to be seen. One thing that is sure, however, is that he will look to deliver a statement in Baku. Despite his struggles, Ricciardo is optimistic about his chances with Baku coming up.
"Who knows, maybe we go to Baku, I go out for first practice and I'm back in the position where I want to be," he said. A champion's mentality indeed.
Read more: Daniel Ricciardo fails to hide emotions after getting lapped by Lando Norris – "Never feels nice