Where were you when Mercedes announced that Valtteri Bottas would be taking an engine penalty at the Russian GP, for the second race in a row?
On paper, it looked like a shambolic decision. Upon closer inspection, it didn't get any better, given it was done only to hold up the title rival of Lewis Hamilton.
Fans were up in arms, likening the decision to the 2012 Ferrari gearbox shenanigans. This was the same premise – destroy one driver's race to benefit the other.
Troubled welcome
Throughout his time at Mercedes, Bottas has been called all sorts of names. The popular tags are lackey, wingman, Hamilton's assistant, and the best one – "Valtteri, it's James".
At Mercedes, if it isn't obvious already, the main driver is Lewis Hamilton. That's a fact, and it has been that way since around 2016.
That year, a certain Nico Rosberg flipped Mercedes off and retired after beating Hamilton for the WDC on the last day of the season. Mercedes were broken, and was as close to rock bottom as a team can possibly find itself despite winning both championships.
It would be the last time the German giants were a fun-to-watch team that let their drivers race. Rosberg's actions and what happened from 2014 shook the foundations, and the team would never be the same again.
The German's last-minute retirement prompted Team Principal Toto Wolff to look for an emergency replacement, and that's where Bottas came in.
Wolff and Mercedes were not looking for a driver like Rosberg, someone who would go toe-to-toe with Hamilton and challenge for the WDC. They were looking for someone who would be reliable, a proper team player and occasionally step up when Hamilton had an off day.
Assister
That is something many people tend to forget. Mercedes haters talk every day about how the team is basically Hamilton-AMG, but there are two things they are not taking into account.
One, Bottas was brought in to bring stability to the team, and you are kidding yourself if you think he hasn't accomplished that. Two, every top team resorts to the highly successful functioning pattern of backing one driver a bit more than the other.
Red Bull has done it, Ferrari has done it, and the dominant teams of the future will do it.
On that note, the Bottas signing is an absolute 10/10. All he was asked to do was to bring a sense of stability to the team, help the team bag points for the Constructors' Championship, and occasionally step up to the plate when needed.
In his five seasons with the Silver Arrows, the team has won four titles in a row, Hamilton has won four world titles in a row, and at the time of writing, Mercedes are leading the standings in both championships.
That is one of the most dominant tenures at the top, and while Hamilton will take most of the plaudits, Bottas has been integral to the success.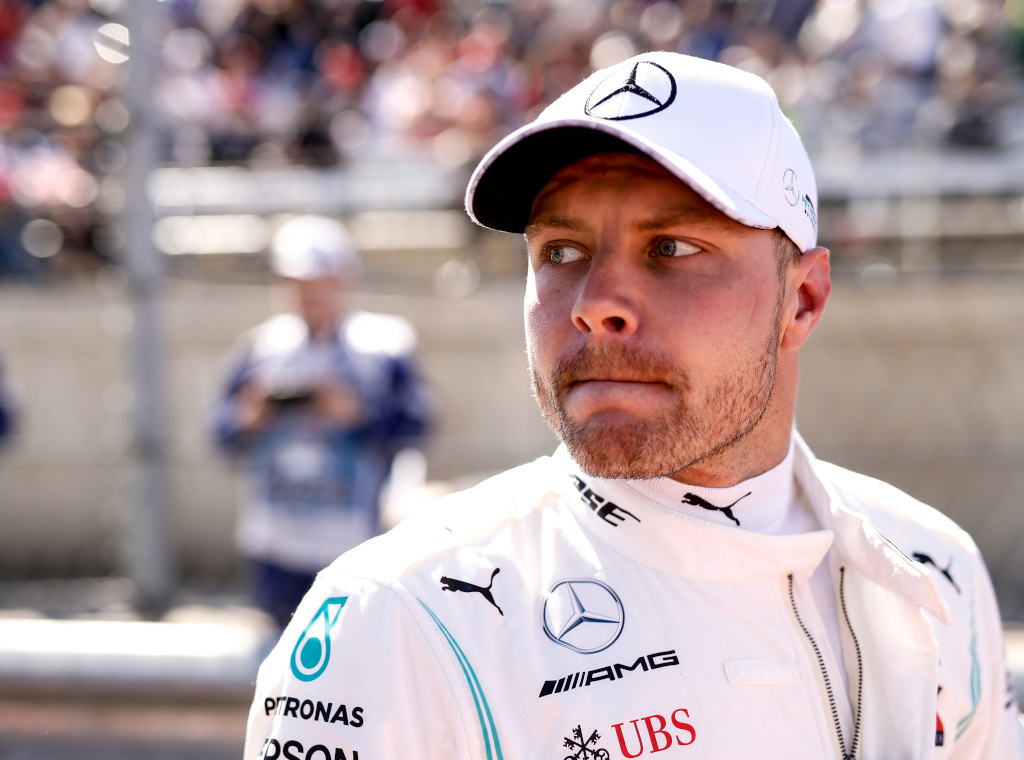 In that regard, Bottas is possibly one of the best driver announcements in recent memory. At Williams, he was the main driver, and finished an astonishing P4 in the WDC at one point.
Then the Mercedes job offer arrived, and Bottas took it up despite the job description. Five years later, he will leave for Alfa Romeo and will once again be the main driver of a team. His years of winning experience with Mercedes will be instrumental to Alfa Romeo's push to the midfield.
The fact that he can play the role of talisman and second driver is a testament to his ability. No matter your allegiances, you cannot deny that Mercedes sought the perfect driver to help them rebuild.
Did Bottas underachieve at Mercedes?
There are those who will say that winning only nine races in five years in a championship-winning car is the definition of a lacklustre tenure.
They argue that Bottas has been hard done way too many times, to the point where Mercedes is becoming another kind of toxic since the Rosberg days. It is hard to disagree with that, because it does carry a lot of truth. Just this season, Bottas has been let down during multiple races, including the recent one at Russia.
It's one thing to hand an engine penalty to your driver. It's another thing to hand an engine penalty to your driver just to mess with a title rival at the back, and it is a little underhanded at that.
But when you hand an engine penalty to your driver just to mess with a title rival at the back, when you had just taken one at the previous race, it is a disgrace.
Doing that just all but dashed any hopes of Bottas clinching a podium. Moreover, the strategy was undone in a few laps when Verstappen overtook Bottas without any struggle.
The rain arrived to save the Finn, who ended up finishing a surprising fifth, but if it wasn't for the last five rainy laps, Bottas could have been stuck out of the points through no fault of his.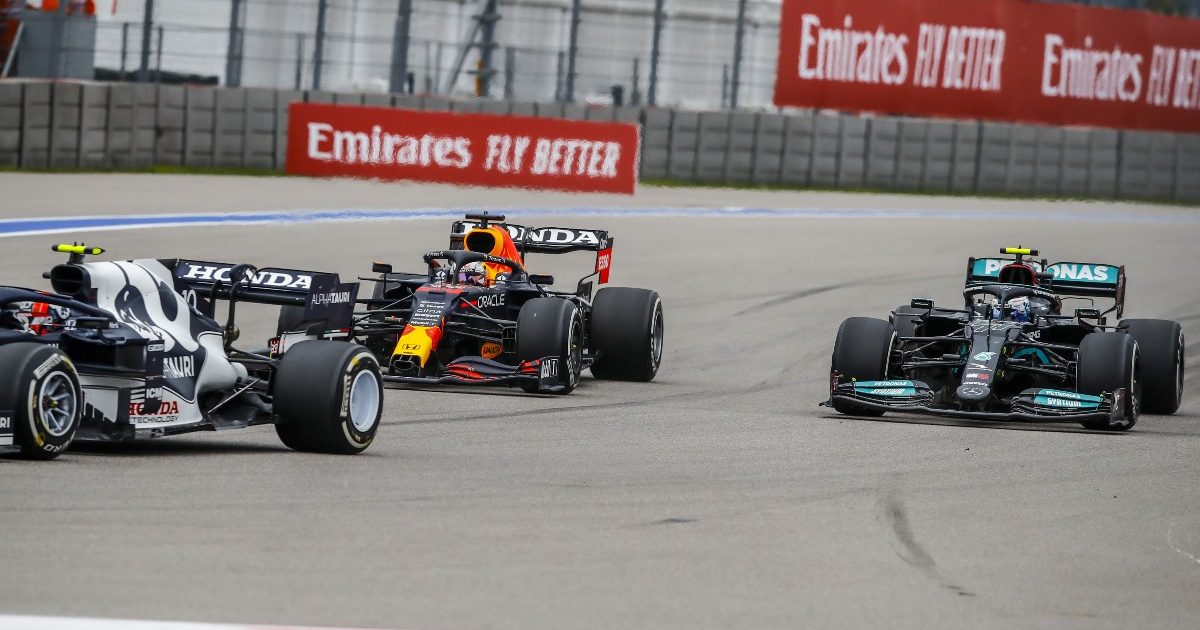 This is the man who was supposed to start the race in seventh position, and while hindsight is 20/20, Bottas was essentially handed the short end of the stick. This kind of thing has happened to him too many times to count, and although it's all tactical, it's not exactly fan service.
Right place, half-right time?
With George Russell joining Mercedes next season, perhaps we can analyse Bottas' time at Mercedes properly. It is, of course, hard to argue with the fact that Bottas is a very talented driver, and for all intents and purposes could have been world champion once or twice had circumstances not played foul with him.
Moreover, Mercedes have overlooked him quite a few times for Hamilton's results, and that will of course leave a sour taste in many fans' mouths.
Everybody wants to see Bottas become world champion, because he really is one of the most likeable drivers racing today. Unfortunately, but also understandably, any team would build their base around a driver who is the best of his time. That driver just happened to be Bottas' partner in Hamilton.
The other side of the argument sees Bottas' legacy at Mercedes being a successful one. He has been instrumental in Mercedes' relentless pursuit of performance and success.
Moreover, Mercedes went from a team that threatened to self-destruct every single race to a team that clinically dissected every single race every season. Hamilton took most of the wins, but Bottas has had a few of those as well.
Moreover, when he was not winning, he was being second best or at least doing the best for his team points-wise.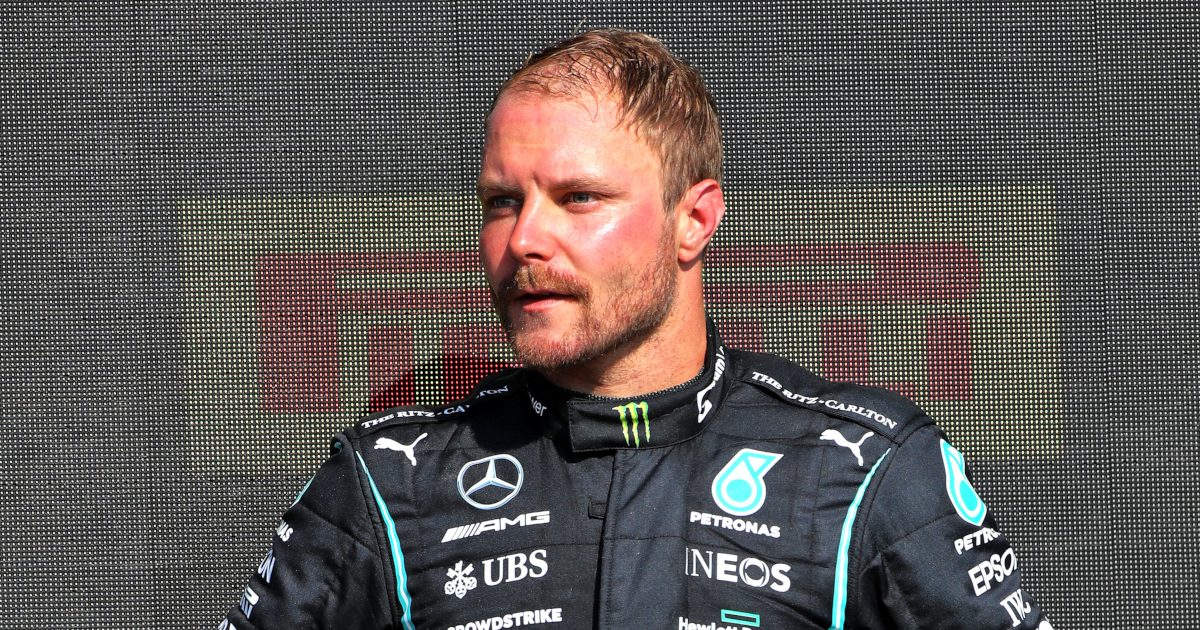 Bottastic stint
Legacies are something that will always be debated. Hamilton vs Schumacher, Vettel vs Alonso, and many questions like these will probably never have an undisputed answer. In Bottas' case, there will be many who pick Rosberg over him. When it comes to legacy, perhaps Rosberg's championship seals his victory by a narrow margin.
However, anyone saying Bottas is not a Mercedes legend couldn't be further away from the truth. He has played a big role in making Mercedes the juggernaut they are in F1 today. Race wins or not, Bottas' arrival spearheaded a new era of dominance for Mercedes, going one better than their already-dominant 2014-2016. Bottas' time at Mercedes could have gone better, yes. However, perhaps that is the price you pay when you are teammates with the greatest driver of this generation.
Therefore, the Valtteri Bottas era is not a story of what could have been, but a story of what has been. With him in their ranks, Mercedes have had repeated and record-breaking success for many years, and that is something Mercedes fans will always remember him for.
One of the most unselfish drivers of this generation deserves way more respect, and Bottas has been a remarkable servant for his team, perhaps more of a team player than anyone else on the grid.
Read more: Bottas reveals how Mercedes gave Hamilton special privilege – "I wasn't even allowed for contention"