Overview
Michael Latifi is an Iranian-Canadian businessman, investor, and philanthropist. He is one of the richest Iranians in the world, and runs establishments of high worth to the world of business.
He is the father of F1 driver Nicholas Latifi. His son races for Williams Racing, and will continue to do so in 2022.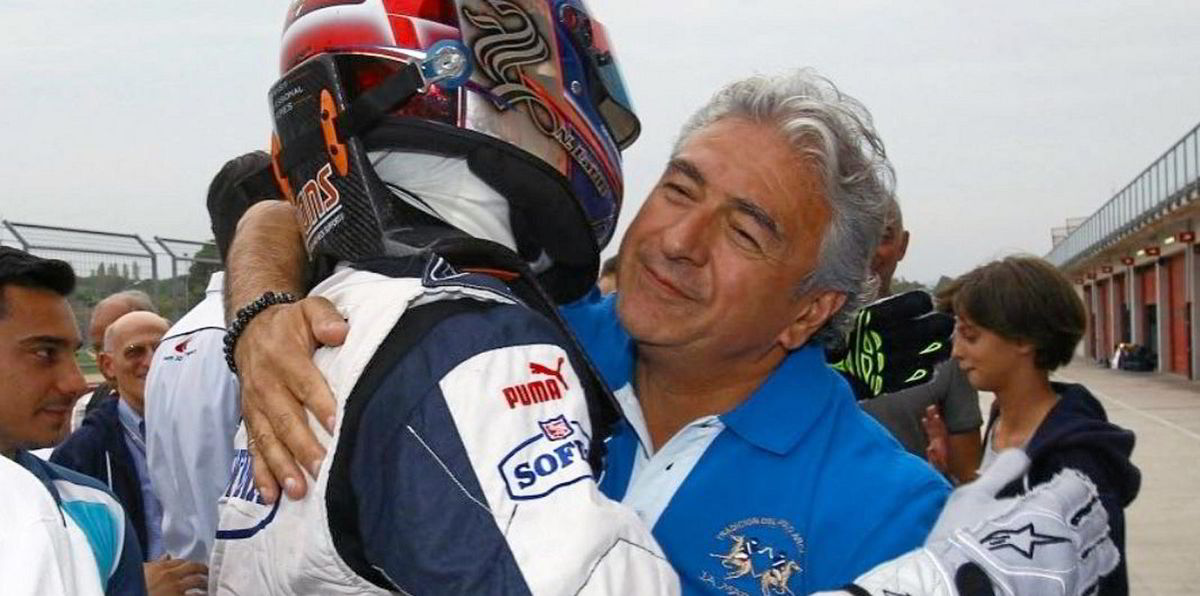 Michael Latifi early life and career
Latifi was born Michael Mehrdad Latifi in 1962, to Iranian parents based in Iran. He left his country at the age of 15 and moved to Canada at the age of 15.
Latifi received a BS, MBA degree from McGill University. He then decided to venture into the world of business, having decided on his career choice. With his engineering background in his arsenal, he scouted various business fields, and ultimately decided on food processing.
He started his own food processing company in Toronto called Sofina Foods. It has grown from a small-town establishment to one of the industry leaders, and is Latifi's main source of income.
Latifi has been active in business since 1980. From that time onwards, he has worked towards making a strong and successful business empire. In 2022, it looks like he has achieved his goal, as he is involved with various establishments and companies in varying capacities, mentioned below:
Owner, Chairman, and CEO of Ontario-based Sofina Foods Inc. the company does manufacturing of processed animal products. It is one of the top contenders in its industry, and is a market leader.
Owner of Lilydale and Santa Maria Foods ULC, through Sofina Foods. Latifi bought Lilydale in 2010 for C$130 million. He bought Santa Maria Foods ULC two years later to have a primary importer and distributor for various Italian brands.
Invested into McLaren Group, beginning his connection with F1 and Motorsport. He invested $270 million into the Woking automobile manufacturer through his company Nidala (BVI) Limited.
Was heavily linked with becoming the new owner of Williams Racing, according to Gazzetta Dello Sport. However, he was beaten to the deal by Dorilton. Continued to be involved by signing his son up to race for the team, and providing money as and when required.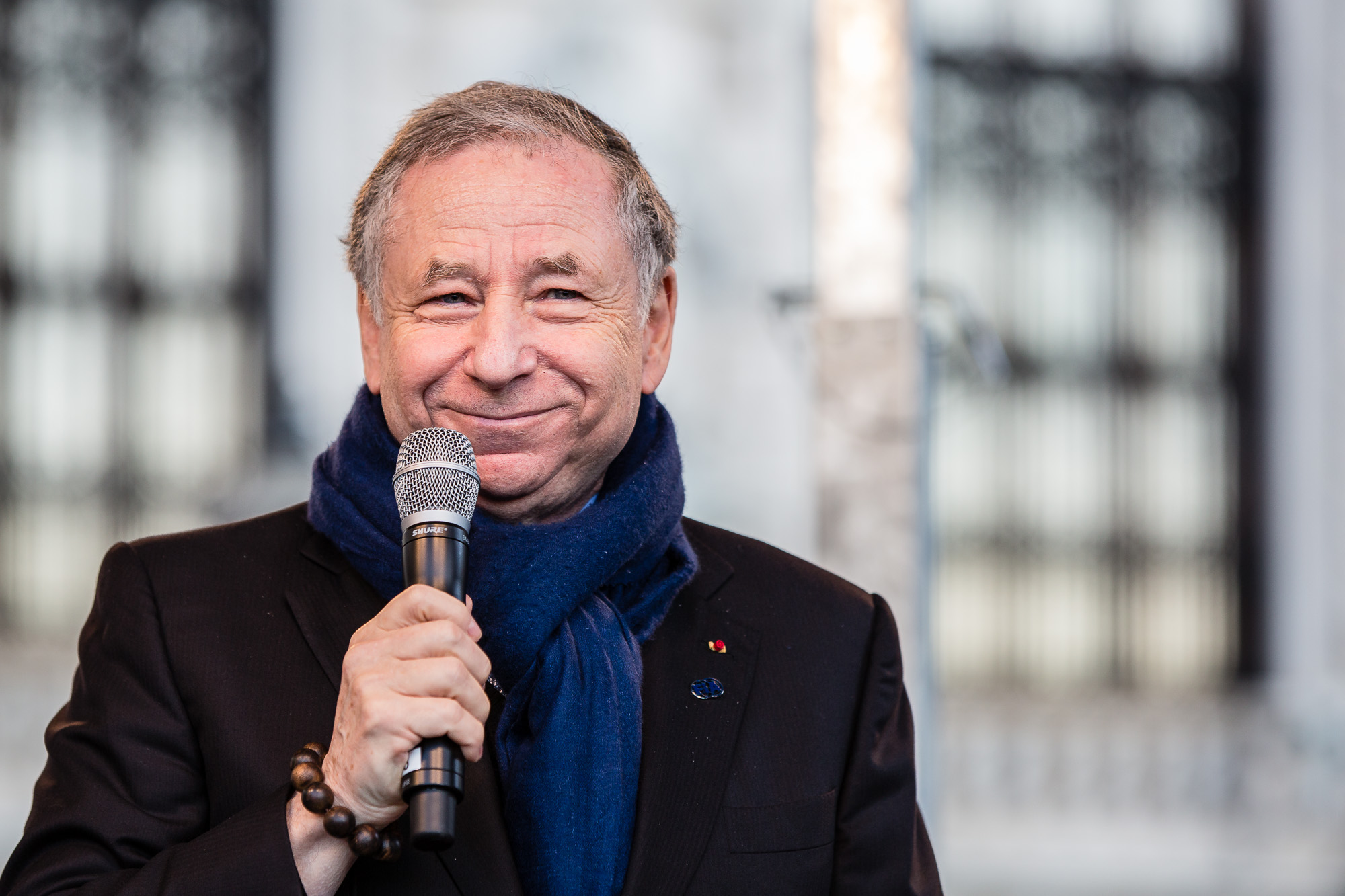 When Williams' main sponsor Rokit pulled out of deals with the team, Latifi stepped up to help them. He saved them from financial ruin, and arranged for a loan to be sanctioned through his Latrus Racing Company.
In addition to his stellar business ventures, Latifi is a class act off the world of money. He is a philanthropist and is active in charity work and humanitarian service. He has spent a lot of money on various noble causes.
Michael Latifi family
Behind every successful person is another person or a group of people who support them no matter what. For most people, it is their family, and Latifi has got a great one at that.
From being a young lad dreaming of making money to finding himself where he is at the moment, Latifi's family has always been a rock for him. Each member loves and supports him, and stand by him no matter what.
Father and Mother
Latifi was born to Mohammad Bagher Latifi and his wife Fatemeh Latifi. Both his parents are from Iran, the place he was born in.
His parents helped him realise his dream of making a name for himself. They supported his decision to move to Canada at a young age and try and become the man he always wanted to be. It's safe to say he has repaid their faith many times over in the years that followed the decision and support.
Wife
Latifi is happily married to Marilena Latifi. His wife also comes from a family of businesspeople running a very successful business.
While Latifi focused on the processed foods industry, Marilena's family was involved in the dairy production business. They run Saputo Inc., a dairy company that is also an industry leader like Sofina Foods.
Siblings
Latifi was born into a family of six and has three siblings – a brother named Max and two sisters named Afschineh and Afsaneh.
Children
Latifi and Marilena have four children together – Nicholas, Michael, Soph and Matthew Latifi.
Nicholas Latifi is a racing driver for Williams. He is yet to win a race or take a pole position in F1, but has been a decent driver in the sport. He will race for Williams in 2022.
Latifi's best-ever F1 performance came at the 2021 Hungarian GP. There, a miraculous series of events saw many top contenders taken out, opening the door for drivers like the Canadian to try and score points. He did just that, putting in a shift and refusing to give up despite having a slower car, and scored his first points in F1 to make his family proud.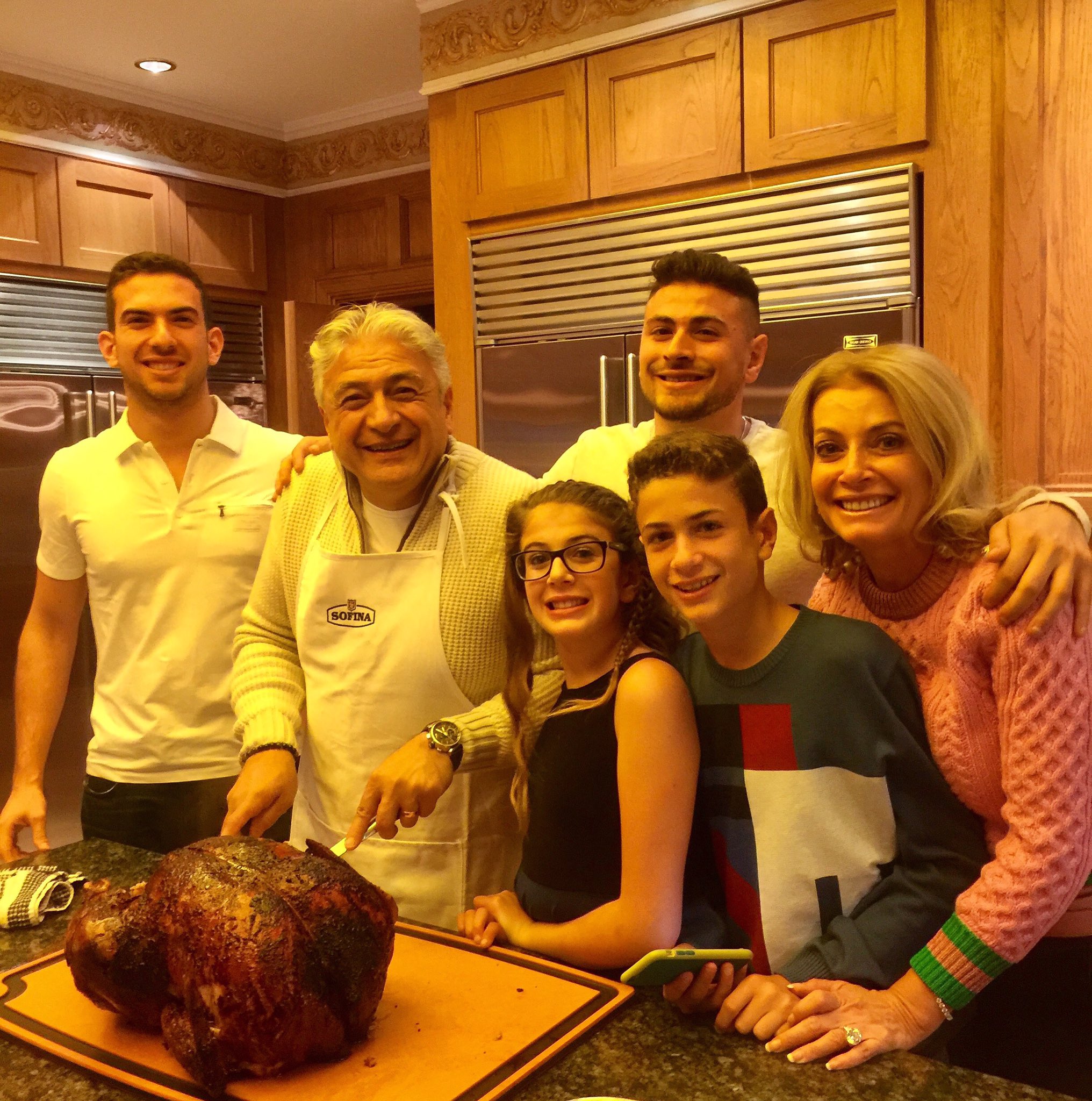 Michael Latifi net worth in 2022
Latifi has shown himself to be a businessman with money, but also with intelligence and business acumen. As a result, he is a very important asset to the world of business, and holds a very high financial valuation in the world.
He is continuing to break barriers for his country even in middle age. He is one of the richest Iranians in the world, and has amassed his fortune through hard work and meticulous study.
The businessman, investor, and philanthropist is not only great at his job, but also dynamic and versatile. He does not just stick to his comfort zone, but dabbles in multiple avenues of business.
As of 2022, Latifi is worth around $2 million.