Oscar De La Hoya was born on February 4, 1973, in East Los Angeles, California. He is one of the few non-heavyweights to become a pop culture icon.
De La Hoya, who comes from a boxing family, won the national Junior Olympics when he was only 15 years old. Oscar's mother, Cecilia Gonzales De La Hoya, was gravely ill with breast cancer and died before her son could win an Olympic Gold Medal.
De La Hoya won a gold medal at the Summer Olympic Games in Barcelona in 1992, shortly after graduating from James A. Garfield High School.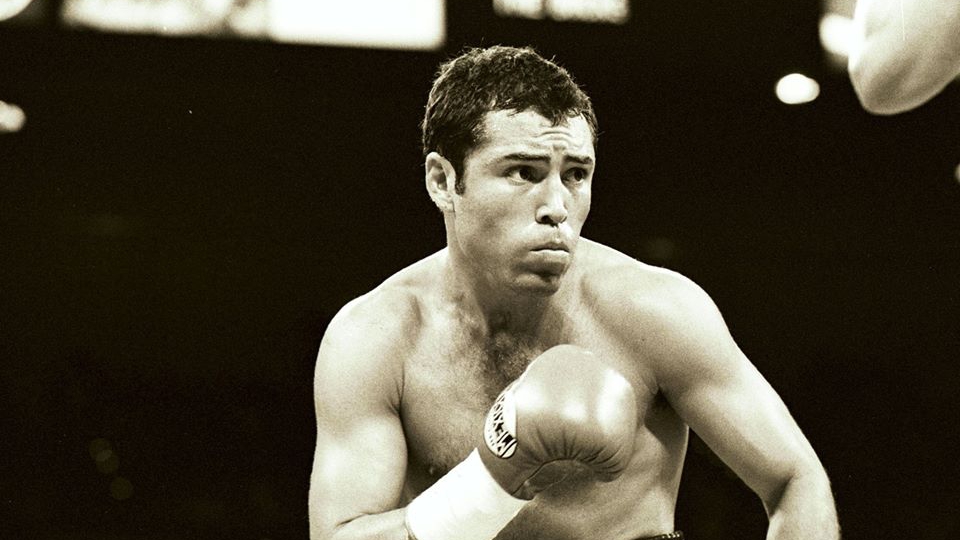 Career
His amateur career had 234 wins, 163 by knockout, and only six losses, earning him the moniker "The Golden Boy." De La Hoya made his professional debut in December 1992, winning a first-round knockout.
During his debut year as a professional boxer, he had an exceptionally successful run. De La Hoya won his first professional championship as World Boxing Organisation (WBO) junior lightweight champion on March 5, 1994, with a knockout of Jimmi Bredahl in round 10.
Four months later, he knocked out Jorge Paez to capture the WBO lightweight title.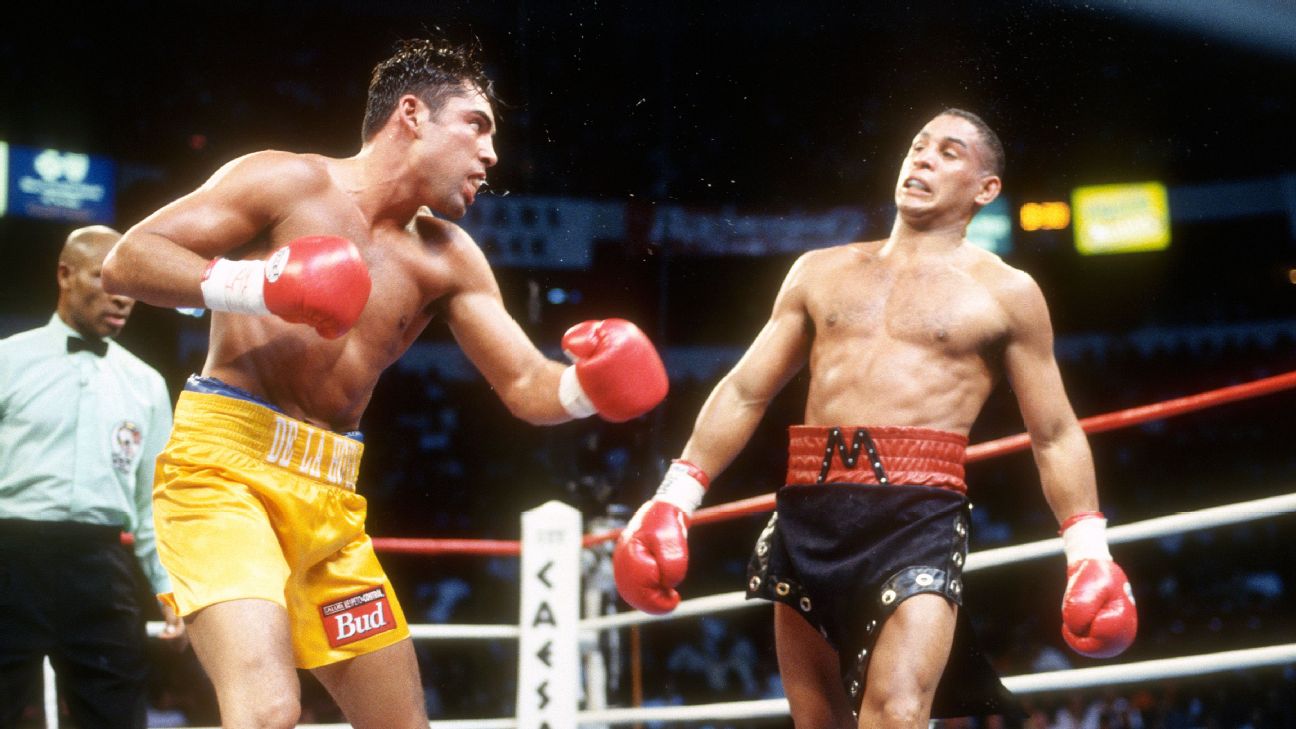 In June 1996, De La Hoya had his toughest test yet when he faced popular Mexican fighter Julio Cesar Chavez. De La Hoya hammered Chavez, putting to rest fears that he was losing his edge.
He successfully defended his junior welterweight belt the following year. De La Hoya defeated Olympic Gold Medalist Pernell 'Sweet Pea' Whittaker in April 1997, establishing his status as the finest pound-for-pound fighter in the world.
De La Hoya held the welterweight title until September 1999. On September 18th of that year, he faced Felix Trinidad in one of the decade's most anticipated contests. Trinidad gave De La Hoya his first ever loss.
After a second defeat to Sugar Shane Mosley in 2000, De La Hoya chose to retire from fighting. He returned to the ring successfully in March 2001, defeating Arturo Gatti in the fifth round of his first flight in a year. Oscar De La Hoya, at the age of 28, was the youngest boxer to win five world titles.
Personal life
De La Hoya married Millie Corretjer in October 2001. Oscar Gabriel (born in 2005) and Nina Lauren are their two children (b. 2007). De La Hoya has three further children from prior marriages.
The Boxer currently has a net worth of $200 million.
Read more : Aaron Rodgers net worth: How much is the once highest-paid NFL player worth in 2021?