Ralf Schumacher has blasted Sergio Perez for his Qatar qualifying disaster, calling him out for a substandard performance.
Perez had one of his worst Saturdays in a Red Bull. At a time when the team looked for him to at least qualify fourth, he failed to even get out of Q2. It was a farcical result for the Milton-Keynes outfit, and one that could have major repercussions for the championship race.
With Max Verstappen qualifying second-fastest, he is essentially a sitting duck during the race. Even if he manages to overtake the pole sitter and lead into Turn 1, the strategies will be against him given he is facing two Mercedes cars by himself.
Ralf blasted Perez for his Qatar qualifying disaster, and said that what he did was simply unacceptable at this point in the season.
"You have to honestly say that he was too slow," Ralf told Sky Deutschland, as quoted by grandpx.news.
"He can't help Max. This time (Valtteri) Bottas was closer to his teammate, but it was just not good enough from Perez. That's a shame for him but it cannot stay that way.
"He will stay because there is no one else around, but it is not good enough."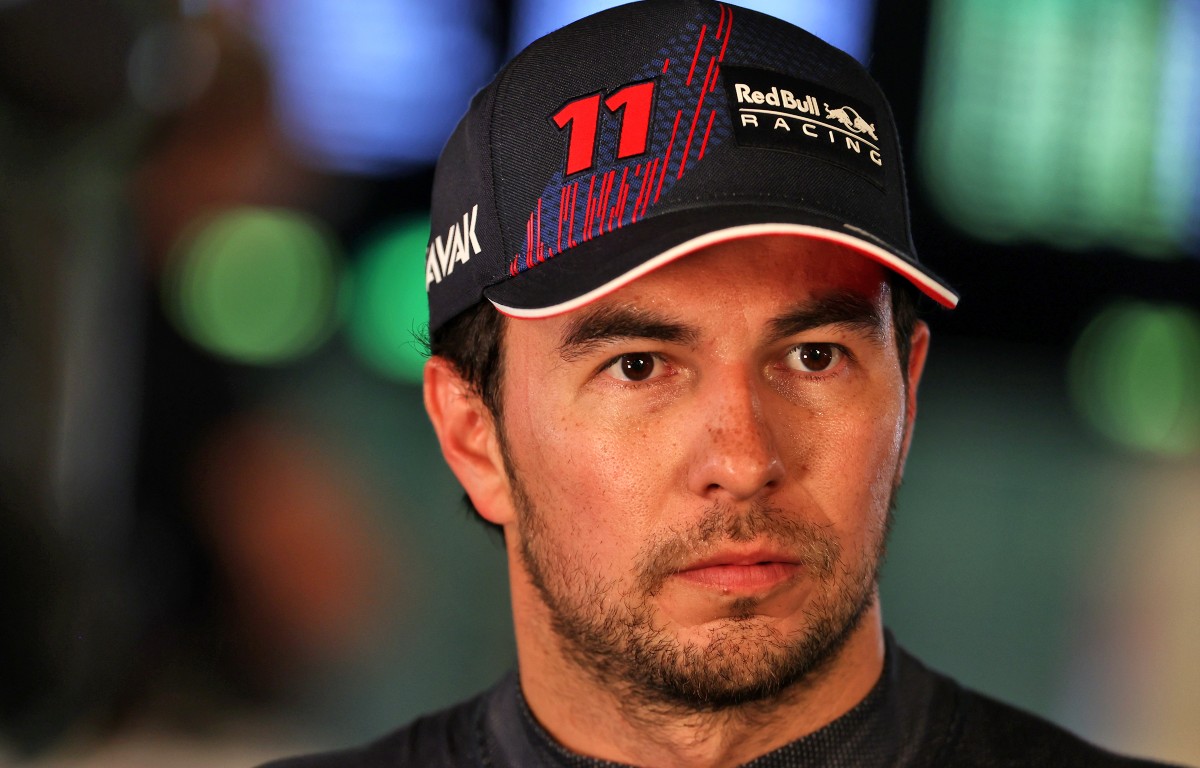 When asked if Perez should be replaces by Pierre Gasly, Ralf said, "If I was his manager, I would not recommend it.
"It's Max's team, and rightly so. He has proven that. So I think Gasly should go somewhere else when it comes down to it and build something there."
Tow us away
Red Bull advisor Dr. Helmut Marko praised the AlphaTauri team, and said that he is hoping they can assist the main team on Sunday.
"Both Alpha Tauris were good," he said.
"We hope that we will get some help. Perez got traffic and had a few more problems with the larger rear wing than Max. He finds it a little more difficult when the car has to be driven differently. Let's see what he can do from eleventh."
Read more: Ralf suggests Hamilton is scared of Verstappen – "Lewis was nervous at Sochi"