Indian all-rounder Ravindra Jadeja wants to remain focused through the course of the England series after rain denied them a win in Nottingham.
India were on the verge of winning the first Test after needing only 157 runs on the last day. They also had nine wickets remaining. Unfortunately, they got rained out, robbing them of a much better after-party. Jadeja, however, wants everyone to remain focused, and feels the cricket team has a big chance of winning in England.
Speaking to timesofindia.com before the Test series, Jadeja said, "Yes, definitely, we won twice in Australia back-to-back. Now we are in England and the conditions are totally different from those in Australia.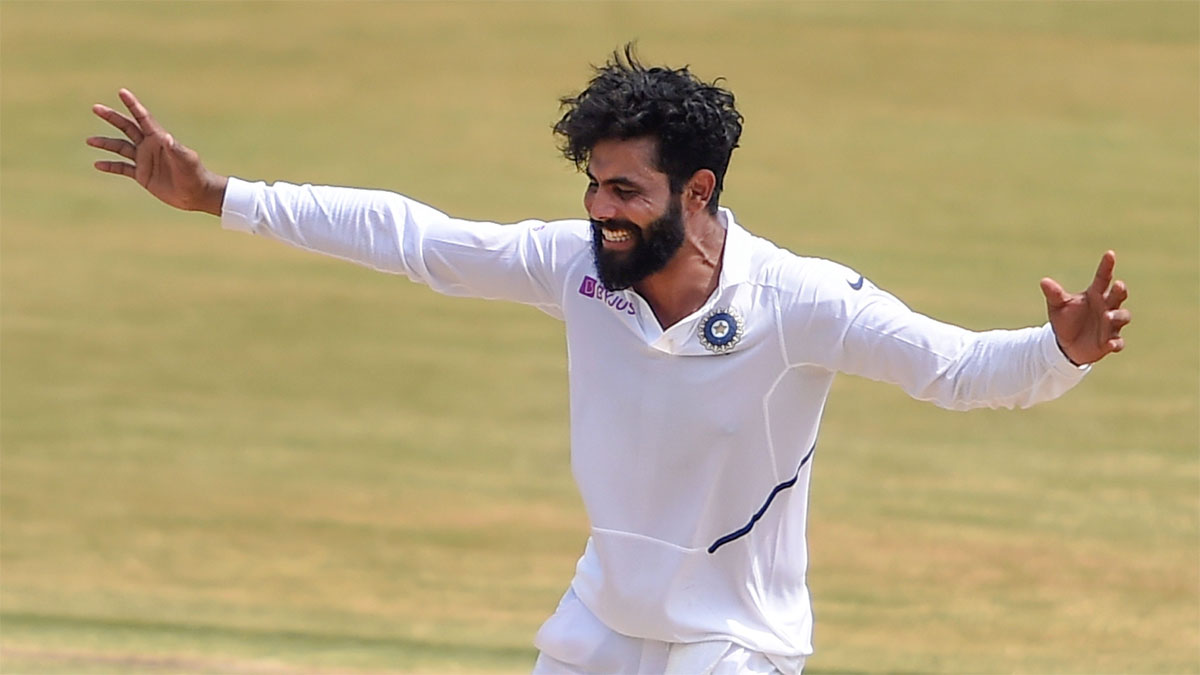 "Here, the ball swings a lot and you have to play accordingly. You have to be very smart in your game. You have to play close to the body, not like in Australia, where you can play your shots from the first ball. That's how we have to plan. If we prepare well and focus, then we have a very good chance this time.
"I think we have a big bright chance to win this series this time because we have a very good team. As far as batting, bowling, and fast bowling are concerned, we have a very good and balanced team. So, yes, we have a good chance to win the series in England," Jadeja concluded.
Fitness first
Jadeja also spoke about his fitness, and how the team has been helping him.

"I don't take anything for granted, I keep working on my game and my fitness. I do a lot of shoulder exercises and running for that, for instance. That's how I maintain my fitness, which helps me on the field," Jadeja said.
"Virat (Kohli) definitely has been very enthusiastic, proactive, and fit. He believes a lot in fitness as well, so everyone has to raise their fielding standards. Everyone in the team has been working on their fitness, that's why you can see the difference on the field now," the 32-year-old concluded.
There are four Tests remaining, and India will want to win those to make a statement.
Read more: ICC confirms intent for cricket to feature in 2028 Olympic Games