Roy Hodgson CBE is a former player and football manager from England.
Early life
Roy Hodgson was born in Croydon, Surrey on August 9, 1947. His mother worked as a baker in town, and his father, Bill was a bus driver south of the Thames. Hodgson's family lived in the same building as Steve Kember, one of Hodgson's John Ruskin Grammar School classmates.
They were teammates on the school football team, which also included Lennie Lawrence. Bob Houghton, who would go on to play an important role in Hodgson's career, began his education at the school in the sixth form.
Career
Playing Career
Hodgson was a moderately successful Crystal Palace youth player who was never able to break into the first team. After leaving Crystal Palace, he spent several years in non-league football with Tonbridge and Gravesend & Northfleet. He finished training for his full coaching badge at the age of 23.
After a year at Maidstone, he relocated to Ashford Town (Kent) in 1972, while also working as a PE teacher at Alleyn's School in south London. Despite the sporting boycott of South Africa at the time, he moved to Pretoria, South Africa, the following year to play for Berea Park.
Hodgson returned to England for his final playing stint in 1974, joining Carshalton Athletic. He supported himself once more by teaching, this time at Monks Hill Comprehensive.
Managerial Career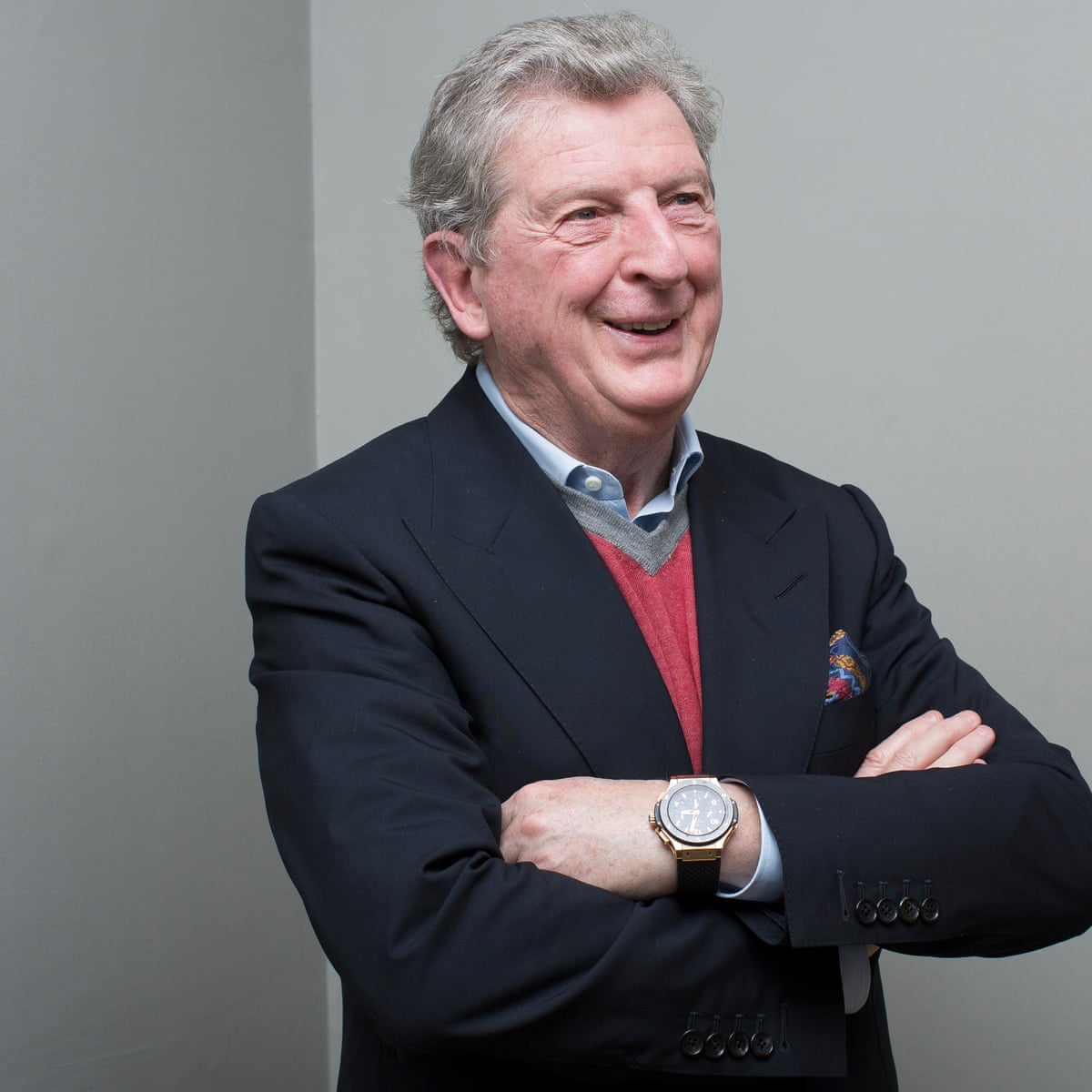 Hodgson began his managerial career in 1976 at Halmstads BK, after being recommended by then-Malmö FF manager Bob Houghton. Hodgson played for Halmstad for five years, winning the league championship in 1976 and 1979. His success with Halmstad in 1976 is regarded as one of the biggest surprises in Swedish football history.
The previous year, Halmstad battled relegation, surviving on goal difference, and before the 1976 season began, they were almost universally predicted to be relegated. According to Hodgson, "my greatest achievement would have to be the water-to-wine job at Halmstads BK."
Hodgson has managed 16 different teams in eight different countries, beginning in 1976 with Halmstads BK in Sweden. He later led the Swiss national team to the World Cup's last 16 and qualification for Euro 1996. It is interesting to note that Switzerland had not qualified for a major tournament since the 1960s.
From 2006 to 2007, he was the manager of Finland's national team, leading them to their highest-ever FIFA ranking of 33rd and narrowly missing out on qualifying for a major tournament for the first time in the country's history. From May 2012 to June 2016, he was the manager of the England national team.
Inter Milan, Blackburn Rovers, Malmö FF, Grasshoppers, FC Copenhagen, Udinese, Fulham, Liverpool, West Bromwich Albion, and Crystal Palace are among the clubs Hodgson has managed.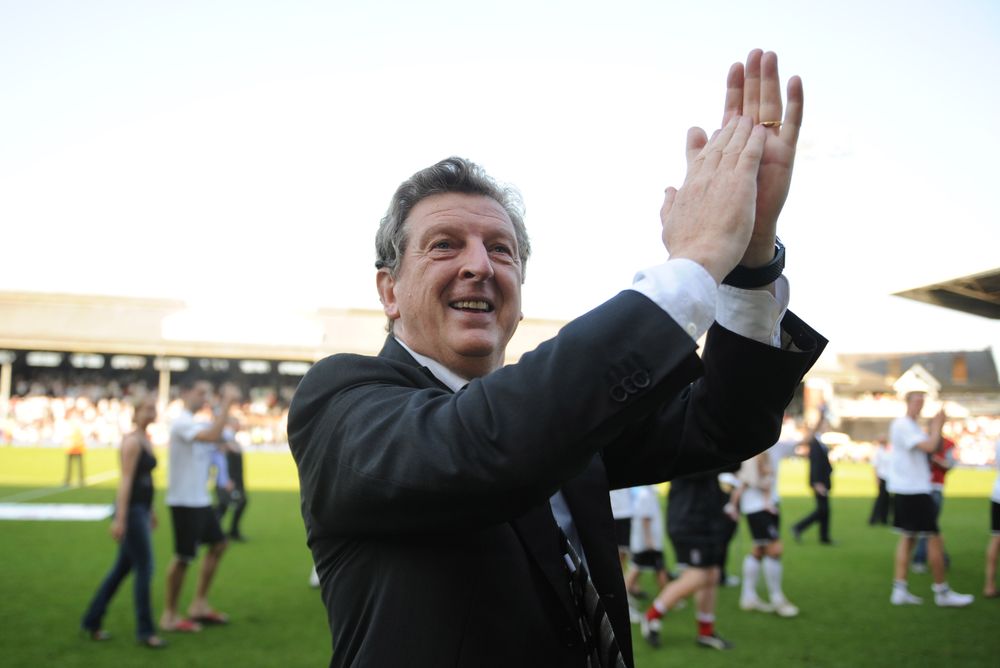 Hodgson was a member of UEFA's technical study group at the European Championships on several occasions. He was also a member of FIFA's technical study group at the 2006 World Cup. Hodgson is fluent in five languages and has worked as a television pundit in a number of the countries where he has coached.
Hodgson was appointed manager of his boyhood club Crystal Palace on September 12, 2017, replacing Frank De Boer after signing a two-year contract with the South London club. Despite losing his first three games as manager, he led Crystal Palace to safety and an 11th-place finish in the league.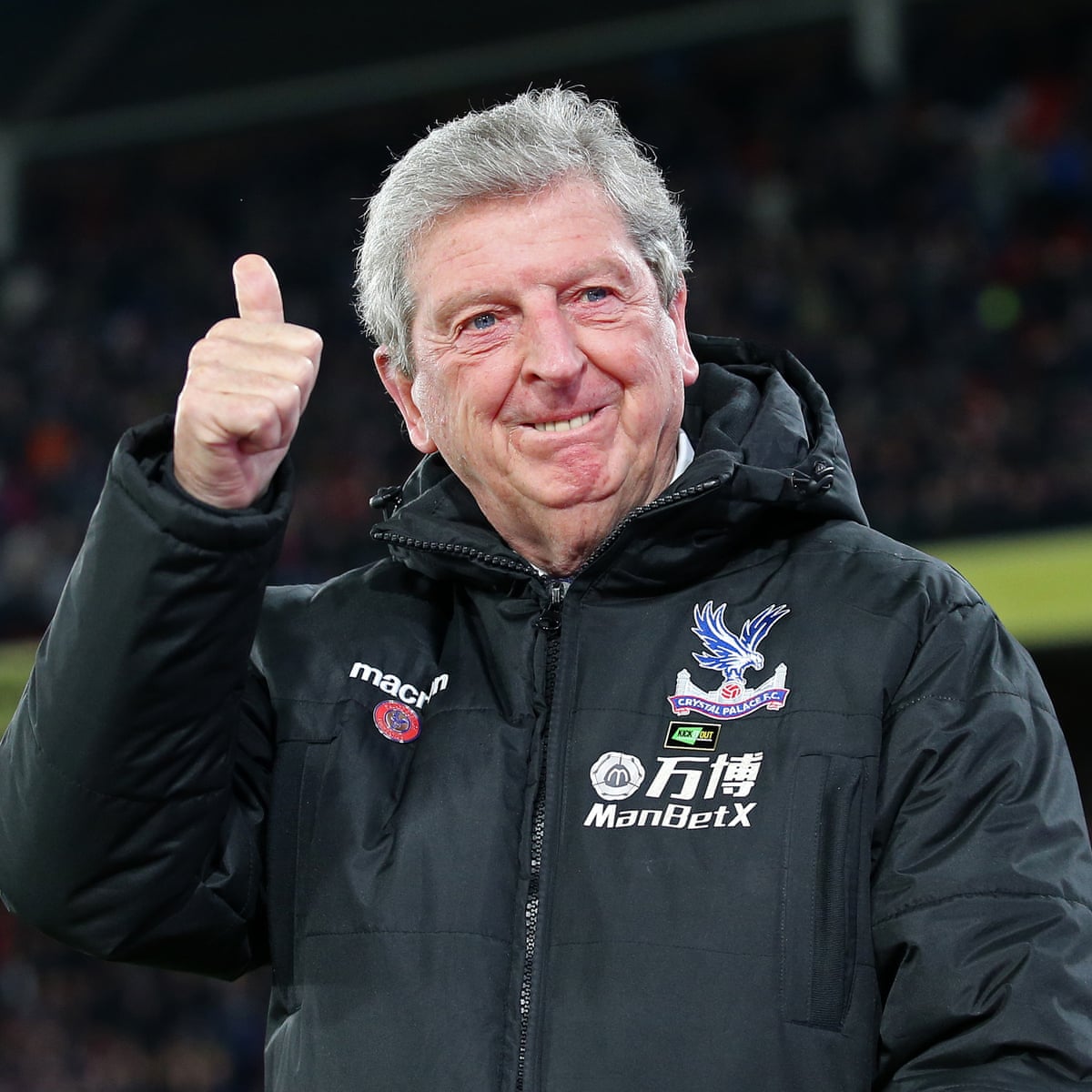 He signed a contract extension in March 2020, keeping him at the club until the end of the 2020–21 season.
On 18 May 2021, Hodgson announced his departure at the end of the season, having kept Palace in the Premier League. He said, "I really am stepping away from football for a while, but who knows what the future will be? It is a never-say-never moment. I've seen so many people retire with all the fanfare blazing, only to surface again somewhere in a fairly short period of time. I'd prefer not to do that."
Records
No.of teams managed:
| | |
| --- | --- |
| 1976–1980 | Halmstads BK |
| 1982 | Bristol City |
| 1982 | IK Oddevold |
| 1983–1984 | Örebro SK |
| 1985–1989 | Malmö FF |
| 1990–1992 | Neuchâtel Xamax |
| 1992–1995 | Switzerland |
| 1995–1997 | Inter Milan |
| 1997–1998 | Blackburn Rovers |
| 1999 | Inter Milan (caretaker) |
| 1999–2000 | Grasshoppers |
| 2000–2001 | Copenhagen |
| 2001 | Udinese |
| 2002–2004 | United Arab Emirates |
| 2004–2005 | Viking |
| 2006–2007 | Finland |
| 2007–2010 | Fulham |
| 2010–2011 | Liverpool |
| 2011–2012 | West Bromwich Albion |
| 2012–2016 | England |
| 2013 | England U21 (caretaker) |
| 2017–2021 | Crystal Palace |
Personal life
Hodgson is married to Sheila. The couple has a son named Christopher. Hodgson is a fan of authors such as Sebastian Faulks, John Updike, Philip Roth, and Saul Bellow. He is multilingual, speaking fluent Swedish, German, Italian, and French in addition to his native English.
Despite playing for Berea Park in South Africa's white-only National Football League in the 1970s, Hodgson has stated his admiration for Nelson Mandela and coached a World XI team in a charity football event in Mandela's honour in August 1999.
When Hodgson was appointed as the manager of England's national football team in May 2012, he was asked about his time in South Africa during the apartheid era. He stated that he only played there for footballing reasons, as did his teammates at the club, and not for any political reasons.
| | |
| --- | --- |
| Full Name | Roy Hodgson |
| Date of Birth | August 9, 1947 |
| Place of birth | Croydon, England |
| Age | 73 |
| Height | 1.8m |
| Weight | 78 kg |
| Spouse/ Partner | Sheila Hodgson |
| Children | Christopher Hodgson |
| Net Worth | $26 million |
| Last Updated | July 2021 |
Honours
In September 2012, Hodgson was appointed a Knight, First Class, of the Order of the Lion of Finland. On January 22, 2016, he was awarded an Honorary Doctorate by the University of York. Hodgson was made a Freeman of the Borough of Croydon in 2018.
In the 2021 Birthday Honours, Hodgson was appointed Commander of the Order of the British Empire (CBE) for services to football.
Popular Post:
Mike Tyson Record | Conor mcgregor Record | Khabib Record | Anthony Joshua Record | Floyd Mayweather Record |Ben Askren Record |Darren till Record |Roy Jones Jr Record | Ryan Garcia Record | Israel Adesanya Record | Manny Pacquiao Record | Mayweather Record | Dustin Poirier Record | Francis Ngannou Record |Nate Diaz Record | Anderson Silva Record | Canelo Record | Tony Ferguson Record | Mcgregor Record
Formula 1 Popular Post:
Lewis Hamilton Net Worth | Michael Schumacher Net Worth | Max Verstappen Net Worth | Lando Norris Net Worth | Sebastian Vettel Net Worth | Claire Williams Net Worth | Nico Rosberg Net Worth | Sergio Perez Net Worth | Romain Grosjean Net Worth | Toto Wolff Net Worth | Hamilton Net Worth | Fernando Alonso Net Worth | Frank Williams Net Worth | Niki Lauda Net Worth | Michael Latifi Net Worth | Kimi Raikkonen Net Worth | Ron Dennis Net Worth | Martin Brundle Net Worth | Angela Cullen Net Worth
Read more: Pep Guardiola – Age, weight, height, wife and controversies of the Man City football manager