Overview
Sergio Perez is a Mexican racing driver currently signed to Red Bull Racing. He races in Formula 1, the top flight of motorsport, and is set to race with Red Bull for 2022.
Perez is one of the most experienced drivers on the grid. He is a two-time race winner, having proven his worth by winning the 2020 Sakhir GP and the 2021 Azerbaijan GP.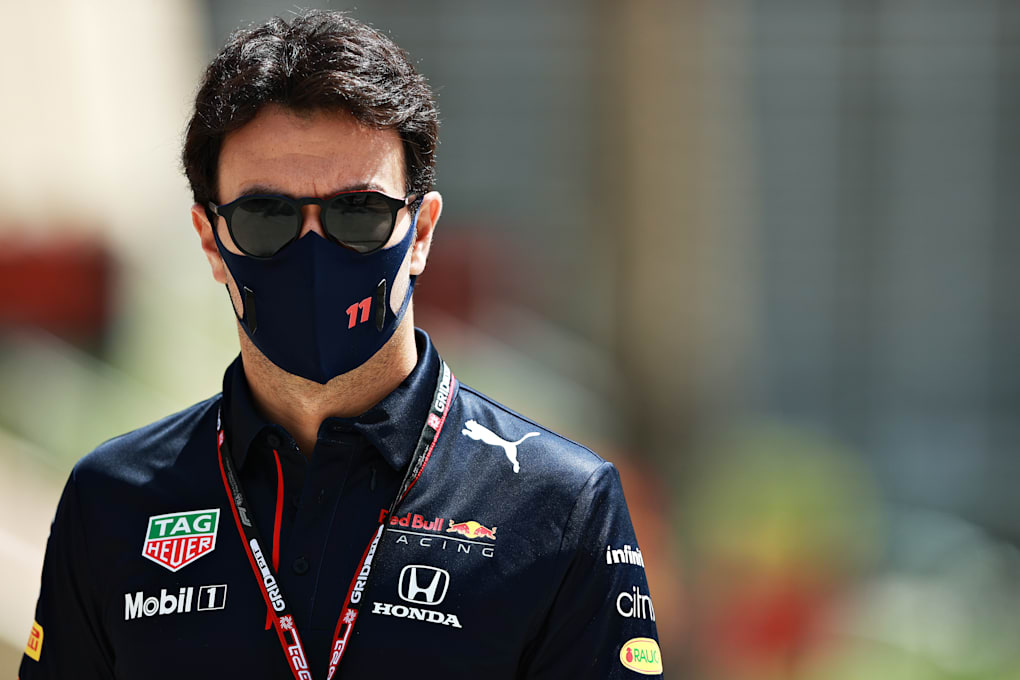 Sergio Perez early life and career
Perez was born in Guadalajara, Jalisco, in Mexico. He was born into a family of five, and has an elder brother and an elder sister. Checo, as he is popularly called, is a practicing Roman Catholic.
Perez became interested in racing and took up karting at the age of six. In his first year karting, he emerged as runner-up in the junior category. He was earmarked as a child prodigy, and those who watched him saw him outclass racers elder to him on a regular basis.
The young Perez's performances caught the attention of scouts at Escuderia Telmex, who took him under their wing. With them, Perez made the jump to bigger leagues, and his career would never be the same again.
After a great stint in F3, Perez joined GP2, and won his first race in Sakhir. Almost as if it was written in the stars, he took his maiden win in F1 at the same track after 12 years in the sport. The Middle East really loves Perez, as his second win was at Losail in Qatar. His final season in GP2 was in 2009, having raced for Barwa Addax before being called up to F1 to race for Sauber.
He impressed everyone on his debut, taking seventh place and becoming the fifth Mexican in history to race in the biggest racing league. The Perez story in F1 was up and running.

Sergio Perez' wife
Perez married Carola Martinez, a 24-year-old woman from his hometown in Guadalajara. They got married on 3 June, 2018, in a pompous ceremony held in their hometown.
The Christian couple had the fortune of their wedding being graced by the presence of Pope Francis himself. The Pope gave the couple his blessing, making their wedding all the more memorable.
Perez and Martinez have two children together. Their names are Sergio Perez Jr. and Carlota.
Sergio Perez' dad
There is one man who supported Perez from his childhood till today regarding his racing career. That man is Antonio Perez Garibay, who is one of the most wholesome fathers we have ever seen.
With his 1000W smile and his infectious mood, Antonio is a very lively and positive person. He was the hyped up man at the 2021 Mexican GP, where his son crossed the line in third place to take a historic podium for himself and for his country.
Speed is in Antonio's blood. He used to be a racing driver himself, but gave up on his career so that his son could have his entire support and backing. He has also been part of Mexican politics, and has tried his best to get Mexico to grow in whatever we he could.
His son repaid his faith and hard work multiple times over, and the proud father attends almost every race his son takes part in. The love for racing is clearly seen in the man, and no one was more excited for Perez's podium in Mexico than Antonio.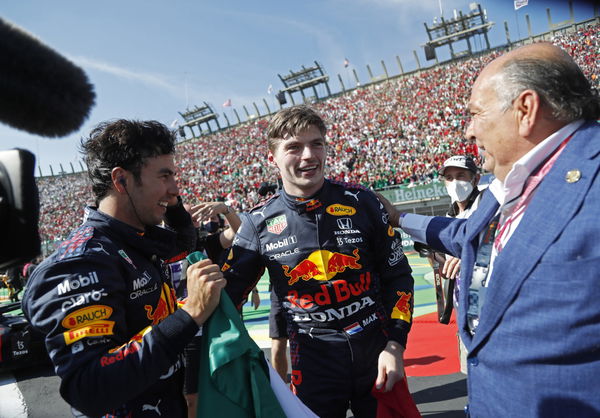 What is Sergio Perez' net worth in 2022?
It has been a long career for Perez, and the late bloomer in him means we will probably see this version of him for a while. It is over the last two years that he has truly shined, and that has skyrocketed his worth and value to the grid.
Perez has a net worth of $40 million. Most of it is down to his racing career, with endorsements and his sponsorship pull making up the rest of it.
The Mexican earns $8 million per season with Red Bull. Even though that is no sum to laugh at, it is still $15 million lesser than his teammate's. It may be down to the age difference between the two drivers. He is the 11th-highest earner in F1.
Perez is backed by great sponsors, and they will be very pleased with themselves for backing a great horse. The first one is Claro, which is a telecom company owned by Mexican Carlos Slim. Slim also sponsors Red Bull, and Red Bull cars have his company's logos on their rear wings.
Slim has been sponsoring Perez since his early racing days, all the way from his karting career. The two Mexicans share a very close relationship, with Checo going on record to say that he regards Slim as a father figure, and is forever grateful to him for his unwavering support throughout his career.
Perez is also sponsored by Telmex and Telcel, two telecommunications businesses based in Mexico who are both local industry leaders. They contribute a major portion of the money in the driver's sponsorship package.
He used to have a running deal with sunglasses brand Hawker, but the pair announced the end of their deal later.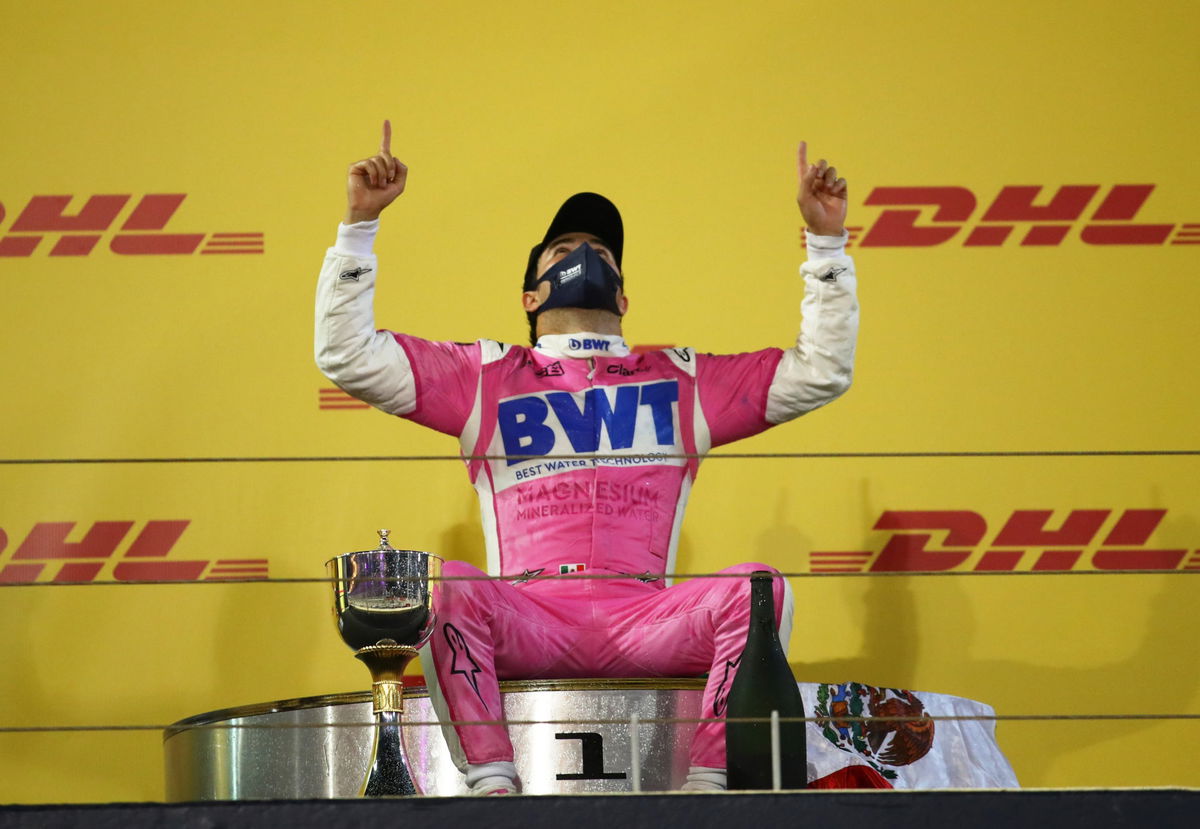 Will Perez's net worth increase in the coming years? It's hard to say, because his age is not on the good side, and neither is he in the talks for a world championship pursuit.
However, if he can put in great performances and continue to race for a top team in a top car, then there is a possibility.
Read more: Max Verstappen and Sergio Perez at the Turkish GP