T-series has an estimated net worth of over $500 million and annual income of around $100 million as of 2021. In January 2021, the company expected to make more than $1.67 million per month. Bhushan Kumar is the proprietor of T-series. He took over the company after his father (Gulshan Kumar) died in 1997.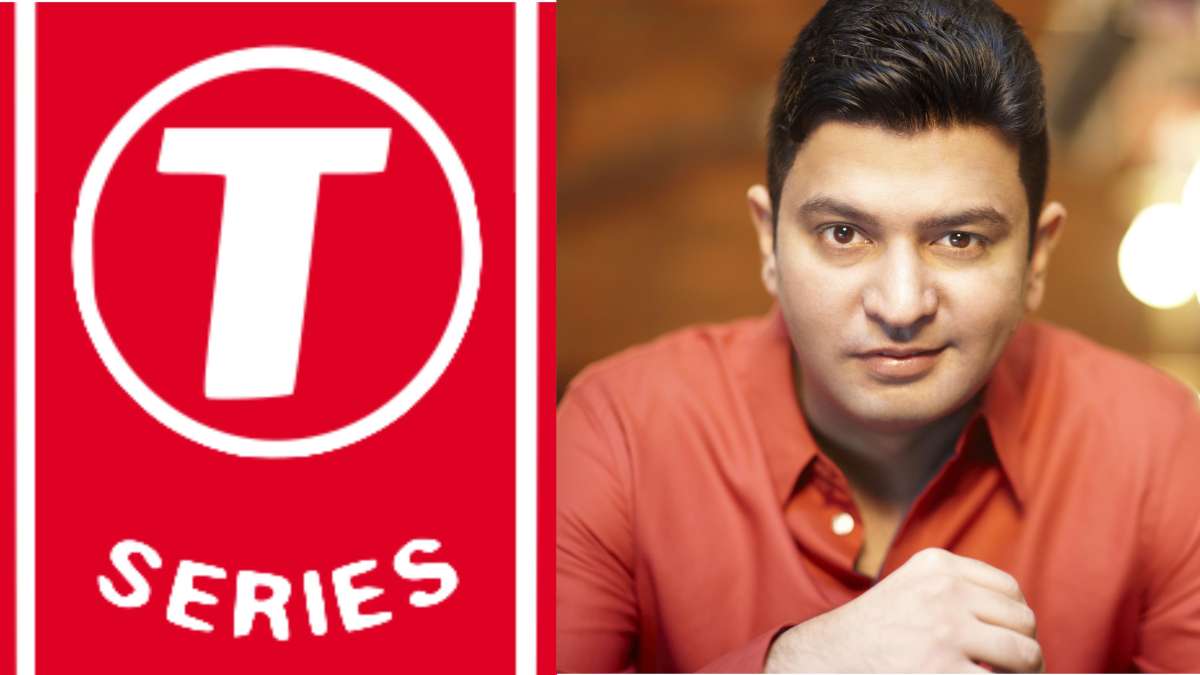 Gulshan Kumar founded the company in 1983 with a primary concentration on the cassette market. He began his career by distributing stolen Bollywood songs and devotional music to the elderly.
How did T-Series begin?
The organisation transitioned from piracy to the creation of new tunes. With the release of best-selling Indian soundtrack albums such as Qayamat Se Qayamat Tak and Aashiqui, they made their breakthrough and eventually achieved success.
Because of their cheaper cassettes that made it simpler for the masses to buy, the T-series led the Indian music market into the cassette age in the 1980s. They also made music available to the general public.
Bhushan took over the company when his father was slain by the Mumbai underworld. He transformed the corporation by taking a more modern approach and established it as a global brand.
He modernised the corporation by embracing contemporary media such as digital mobile, FM radio, and satellite radio. The firm made headlines when it became YouTube's most watched channel.
He also expanded the entertainment conglomerate to more than 24 nations playing a significant role in popularising Bollywood music abroad.
T-series is currently the largest music record label in the Indian music market accounting for over 70% of the market.
T series' net worth is expected to be $500 million by 2021.
T-series and YouTube
On March 13, 2006, the music record label and video production company debuted on YouTube. T-series began adding trailers and music videos to their YouTube page in 2010. The channel swiftly gained popularity reaching 1 lakh subscribers in 2011 and subsequently reaching the million-subscriber threshold in 2013.
In 2020, T-series became the first channel to reach 100 million subscribers. As of January 2021, it has over 180 million subscribers and over 155 billion views.
T-series is now the most viewed and subscribed channel on YouTube. There are currently around 14 thousand videos on the channel.
T-series: Success in the music world
T-series is home to popular albums like Zindagi Na Milegi Dobara, Yeh Jahwani Hai Dewani, and Chennai Express.
Their YouTube collection includes compilations of Bollywood superhit songs as well as the greatest of performers like Atif Aslam, Kiara Advani, and Rajkummar Rao.
T-series has always stayed current with digital trends. T-Series teamed with Spotify in 2019 to make Indian music more accessible to consumers all over the world. Spotify has a rising subscriber base and the collaboration will allow T-series content to reach a larger audience.
Read more: xQc net worth: What is the net worth of this Overwatch pro?