Ashleigh Barty was last seen on the court in 2021 at the US Open, and she hasn't played since. Barty will not compete in the current Indian Wells 2021 tournament, and her comeback to the circuit is unknown.
This year's tour has been a huge success for Barty. She started the year by winning the WTA Melbourne 500.
She continued her winning streak and won her fifth championship at the Cincinnati Masters 2021.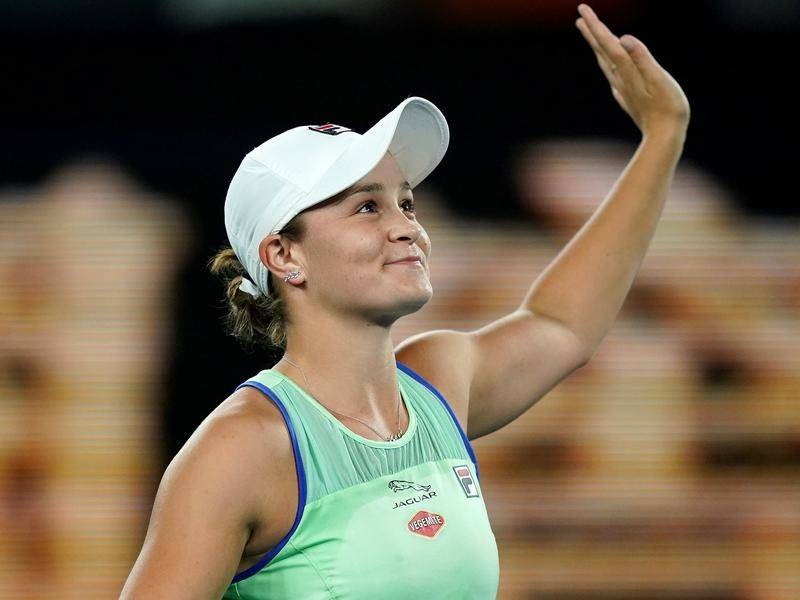 Ashleigh Barty may not compete in the 2021 WTA Finals
There are rumors that Barty will not compete in the WTA Finals in 2021 and will withdraw from the competition soon.
Despite the fact that she and Aryna Sabalenka have already qualified for the WTA Finals 2021, there is a good probability the two-time Grand Slam champion will not compete.
There will be no Ash Barty at the WTA Finals! The world number one is back home in Australia! Massive blow for the competition, however she has already a sacrificed so much this year for the sport and what a year it was. Enjoy your rest Ash! See you down under in 2022 pic.twitter.com/B2qJtaVLg6

— Venus Williams Fandom (@QueenVee_Fandom) October 11, 2021
Barty has returned to Australia, and in these circumstances, she is unlikely to compete in the WTA Finals in Guadalajara, Mexico, in 2021. If this is the case, her 2021 season may have already passed her by.
Barty has had a fantastic season. This year, she won a Grand Slam, a WTA 500 and 250 tournament, as well as two Masters championships.
After winning the WTA Melbourne 500, the Australian started the year on a high note. She maintained her winning streak, winning the Miami Open 2021 trophy before winning the Stuttgart Open 2021 crown.
Read More: Ashleigh Barty withdraws from another tournament after coach's skepticism