Marin Cilic, a Croatian tennis player, is excited to play in the Davis Cup Finals for his country. Cilic has competed in the Davis Cup on a regular basis since 2006, and he feels it is a once-in-a-lifetime opportunity.
Cilic has appeared in 26 Davis Cup matches in his career and has a 31-11 singles record in the competition.
In 2018, Cilic guided Croatia to victory in the Davis Cup.
"It's something that you cherish and you want to play for. I watched it several times on TV as a kid and then experienced it live.
"It just, you know, transforms your feeling about tennis completely," Cilic said of playing the Davis Cup.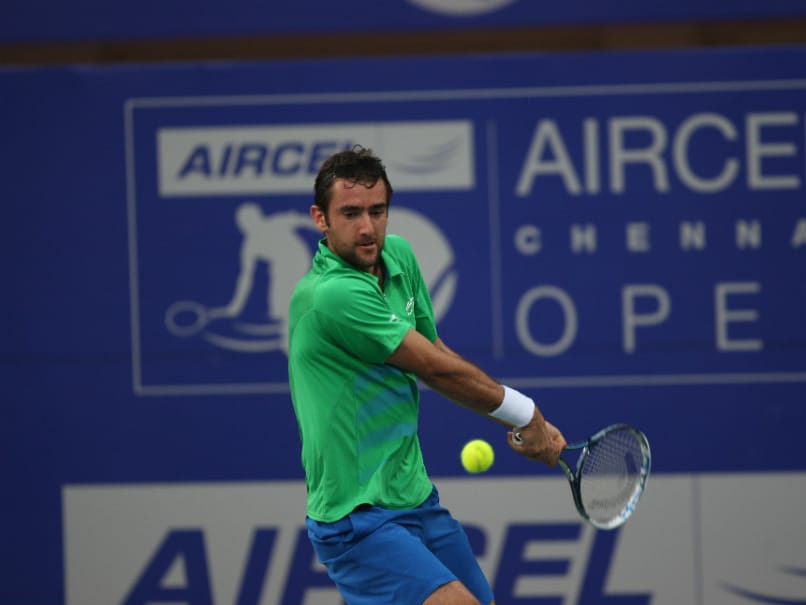 Cilic finds his form
Cilic reached his second final of the season in Moscow this week. Cilic, the former world No. 3, arrived in Moscow on a three-match losing run, but in the Russian city, he regained his game and advanced to the final.
Cilic lost in straight sets to home favorite Aslan Karatsev in the final.
In the Moscow final, Cilic, who is now ranked No. 35 in the world, had no chance against Karatsev, who won 6-2 6-4. Following the match, world No. 1
For 19-year-old Karatsev, winning it all in Moscow was a dream come true.
"It is a dream come true," Karatsev said in his on-court interview, per the ATP website.
"It is a tournament where I have played in qualifying at and now I am winning the tournament.
"Thank you for all of your support.
"It was a very nervous final game, I hit a double fault and then on break point there was that long rally, but I managed to win it in the end."
The Moscow title was dedicated to Karatsev's squad and family.
"First of all, I would like to dedicate my win to my parents, my mum and my father," Karatsev added.
Despite the loss, Cilic had a good week, as he was keen to gain some momentum.
Read More: Rublev reveals unique discovery made by Karatsev and him at Indian Wells