Former World No. 7 David Goffin was recently eliminated from the US Open 2021 in the first round. When he faced America's Mackenzie McDonald, he didn't look at ease during the match, and as a result, he lost in straight sets. The match ended with a score of 2-6, 5-7, 3-6.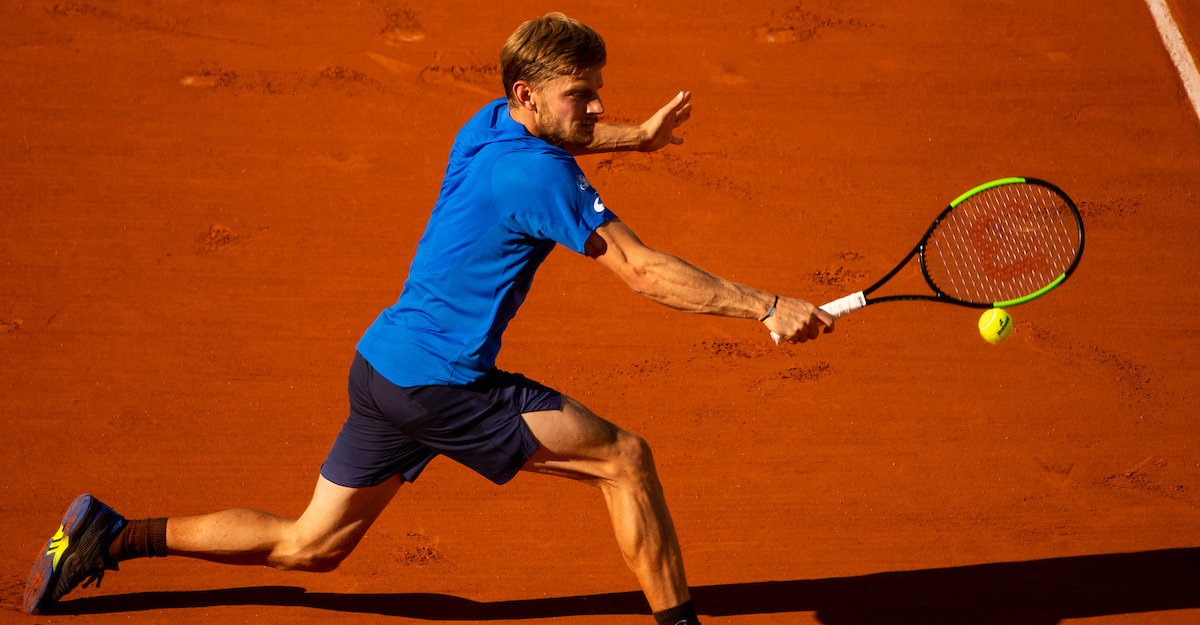 Surprisingly, David Goffin's match at the US Open 2021 turned out to be his final match of the season. He informed his fans in a recent Instagram post that he has decided to end his 2021 season with immediate effect.
"Hi guys. I wanted to tell you that I am ending my 2021 season. I have had knee pain for a long time and I need time to heal properly," he wrote in the caption of his Instagram post.
Goffin disclosed that he is currently injured in his knee. He needs some time to recover, thus he has decided not to play any more matches for the remainder of the year.
Goffin needs time to recover
Goffin emphasized that he must be fully prepared before returning to the court. He feels he can make a remarkable recovery, but he will need to take some time off the court to do so. He also expressed regret to the organizers of all the competitions he would be unable to participate in for the remainder of the year.
David Goffin's tennis season in 2021 turned out to be a disappointment. He didn't win a single tournament, and he lost five of his last six matches in five different tournaments.
Read More: Novak Djokovic again loses the first set before storming back to oust Matteo Berrettini