Rafael Nadal's tennis legacy has been chronicled in a new Movistar series concentrating on his Rafa Nadal Academy in Mallorca.
In 2016, the Spaniard created the training academy and museum to help develop the next generation of tennis players while also displaying his outstanding trophy collection for visitors to view.
Roger Federer, his long-time opponent and friend, provided his opinion on sending his children to train there in the first episode.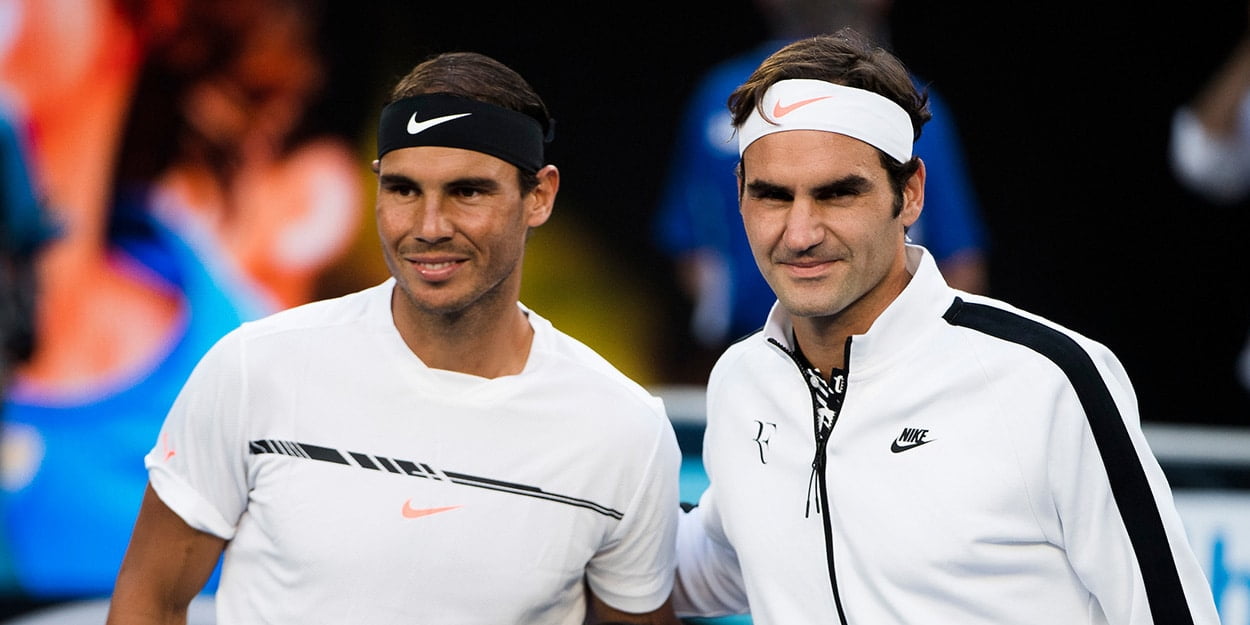 Both Nadal and Federer have decided to end their 2021 seasons early due to chronic injuries.
Last year, before tennis was interrupted due to the coronavirus pandemic, the Swiss tennis star finished his season early, undergoing two surgeries on his ailing left knee and aiming to return to the tour this year.
The 40-year-old then disclosed he had exacerbated his knee injury during the grass-court season and had to withdraw from the Olympics, before announcing on Instagram that he was having a third surgery that would keep him out of competition for "many months," but that he hoped to be able to return.
Meanwhile, after a shocking semi-final collapse at the French Open, Nadal skipped Wimbledon and the Olympics, subsequently stating he had worsened an old left foot issue that has troubled him throughout his career.
He, too, took to Instagram less than two weeks before the year's final Grand Slam was set to begin, posting a video announcing he was canceling his 2021 season in order to properly recover his foot, and just days ago revealed he had undergone "treatment" on the left foot, posting a photo of it in a cast as he leaned on crutches.
While the two are temporarily off the court, Nadal maintains his tennis involvement through his Mallorcan academy.
Federer's appearance and comments on the academy
World No. 6 established the Rafa Nadal Tennis Academy in his hometown of Manacor five years ago.
When the academy first opened its doors in 2016, both Nadal and Federer were injured and unable to play tennis, but the Swiss joined his friend and opponent for the official opening ceremony, hitting a ball back-and-forth in 'mini-tennis while unable to play properly.
Fast forward to 2021, and the two have found themselves in identical positions due to injury, while the Academy has become the subject of a new documentary series produced by Movistar, according to reports on the Express.
Federer made an unexpected cameo in the first episode, speaking about the training centre and deciding whether or not he would send his own children there.
The current world No. 9 has two sets of twins, 12-year-old girls and 8-year-old boys, and has previously quipped that his children are great for women's doubles, men's doubles, and mixed doubles.
"I really hope one day I can send my kids there and then pick them up a week later and ask them 'so how was it?'"
He laughed as he added, mimicking his children's predicted response: "'We don't wanna go back it was too hard for us'."
Read More: Dominic Thiem discusses the influence of Roger Federer on his career – "Tried to copy his style"