Naomi Osaka, a Japanese tennis player, is one of the most well-known figures in women's tennis. During the 2021 season, however, she had to cope with mental issues.
The 24-year-old athlete said during this year's French Open that she would not communicate with the media because it was affecting her mental health.
Kimiko Date, a former top-ranked player in Japan, recently spoke out regarding Naomi Osaka's condition.
She believes the four-time Grand Slam winner takes the press too seriously and can avoid answering questions that make her uncomfortable at times.
"You can deal with the media in many ways; you can say everything to them, or a little bit or nothing. I get the impression Osaka actually takes her media obligations too seriously.
"Maybe she thinks she has to answer all their questions and so feels pressure that way. I really understand her feeling," said Kimiko Date as per reports on Fccj.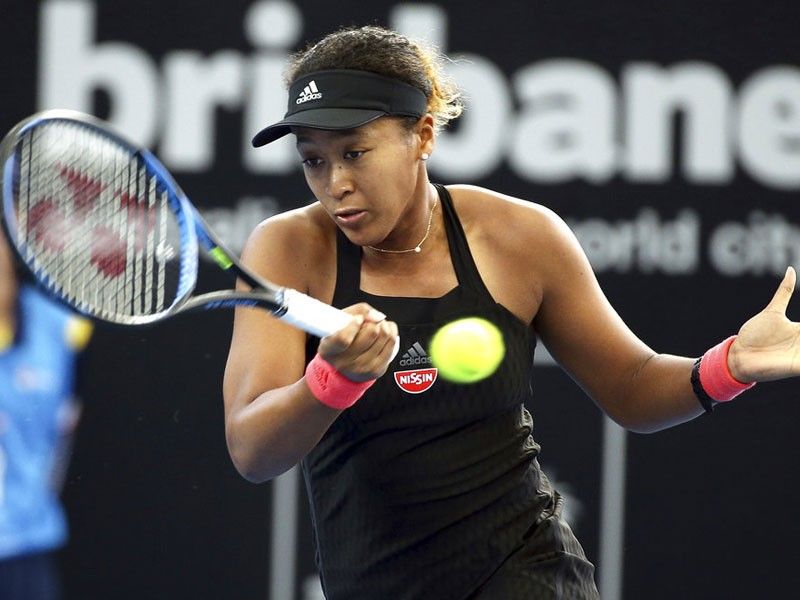 Osaka's international prominence adds to the strain: Date
Kimiko reached the semifinals of every Grand Slam except the US Open during her career. In singles, she won eight titles. Following her, Naomi Osaka is the next woman to represent Japan on the WTA Tennis Tour.
However, she believes that, given Naomi Osaka's celebrity and the rise of social media, the 24-year-old is under a lot of pressure.
"When I was rising in the rankings, it was mainly just the Japanese media and there was no internet then, but everything Osaka does is reported worldwide, so the pressure she feels is so much greater," she further added.
"I think all the top players are affected by stress that affects their mental health, but they have to find a way to deal with these problems.
"You can't refuse to attend press conferences just because you lose. You have to find a way to deal with the media."
When it comes to tennis, Osaka was most recently seen in the US Open. She opted to take a vacation after failing to defend her title.
Read More: Naomi Osaka announces withdrawal from Indian Wells Masters