No one can suggest that four-time Grand Slam champion Naomi Osaka is intellectually weak, according to former world No. 1 Andy Roddick.
Osaka has been vocal about her mental health concerns in recent months, stating she has been suffering from depression and anxiety for years.
"Are you going to tell me that Simone Biles and Naomi Osaka, when they enter their favourite stadium, are not mentally strong?
"Stop for a bit. Mental toughness is sitting down for a press conference and being good at it? It's not mental toughness.
Going the distance in matches, winning Grand Slam tournaments, winning gold medals, when the pressure is on, that's mental toughness.
"It's not a synonym for mental health. Let's be clear about this," Roddick said on Tennis Channel.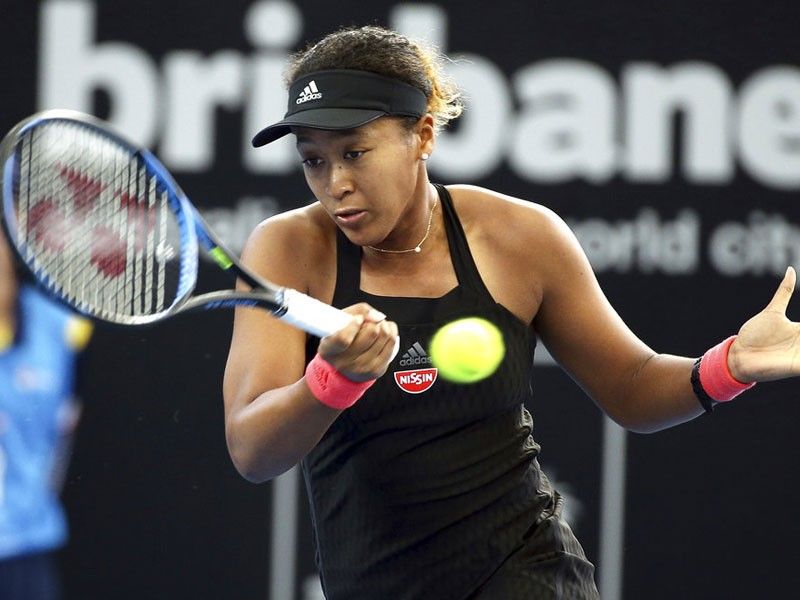 Grab your pencils. 📝

The School of Roddick is now in session. 🏫@andyroddick | #TCLive pic.twitter.com/A1C8jwom8h

— Tennis Channel (@TennisChannel) October 14, 2021
Osaka is primed to make a comeback
Osaka announced she will take a hiatus after the US Open and hasn't played since.
"You know, I've been playing tennis since I was three years old," Osaka said.
"For sure I love the sport. I know I'm gonna play again, probably soon because I kind of have that itch again.
"But it wouldn't really matter to me if I won or lost. I'd just have the joy of being back on the court. Just to, like, you know, that I'm doing it for myself."
Osaka stated that she had lost her enthusiasm for the game and wishes to reclaim it.
"I started to feel like that power was being taken away from me," said the 23-year-old.
"I wasn't playing to make myself happy and I was more concerned about what would people say about me.
"I used to love the competition and just being competitive. Like if I were to play a long match, the longer it was the more fun it was for me.
"And then I just started to feel – recently – the longer it was the more stressed out I became. But I just needed a break to go within myself."
Read More: Naomi Osaka proves to be major inspiration for Japanese wheelchair tennis player