Naomi Osaka has served as an inspiration to many young tennis players throughout the world. She has a number of efforts off the court to help those who are less fortunate succeed in the sport.
On the International Day of the Girl Child, Osaka revealed that new grantees at 'Play Academy with Naomi Osaka' in Los Angeles and Tokyo had been accepted.
In 2020, Naomi Osaka's 'Play Academy with Naomi Osaka' debuted in Tokyo. It has plans to expand to Los Angeles and Haiti in 2021.
The initiative's goal is to give all eager young ladies who want to play the sport equal possibilities.
Nike, Laureus Sports, and a number of other companies have partnered with the project.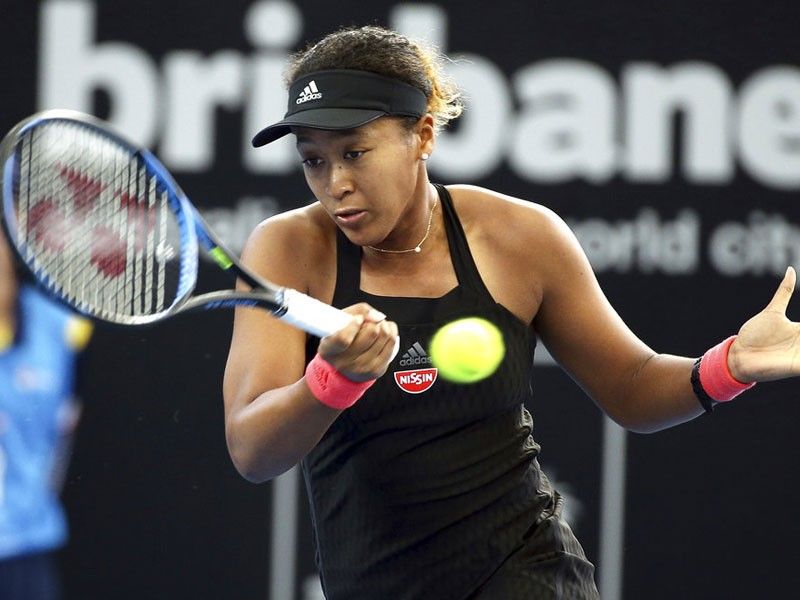 Naomi Osaka's initiative
Naomi Osaka announced a advancement on her 'Play Academy with Naomi Osaka' project on International Day of the Girl Child.
New grantees have been accepted in Los Angeles and Tokyo, according to Osaka. In addition, she emphasized that Haiti's work is progressing.
"International Day of the Girl exists, because opportunities – including access to play and participate in sport aren't the same for girls.
"Our newest community partnerships, as well as our existing relationships – which are each using sport to uplift, inspire and empower young women and girls – represent an opportunity to change that," she said on Laureus
On #DayOfTheGirl, Play Academy with Naomi Osaka, an initiative led by @NaomiOsaka, @Nike and Laureus #SportforGood, is announcing new grantees in LA and Tokyo, alongside the continuation of its work in Haiti.

Read a special letter from Naomi to the girls here 👇 pic.twitter.com/uUNuXLC4jR

— Laureus (@LaureusSport) October 11, 2021
"Together, we'll help girls find their way to those opportunities that might seem out of reach. Sport gives you confidence; it teaches you leadership and resilience, and better prepares you for whatever comes your way.
"Sport has given me so much, and I can't wait to see where these incredible programs in LA, Tokyo and Haiti take the girls."
Naomi Osaka established this incredible project in 2020. With the objective of giving all young girls who aspire to play tennis equal access.
She has always been an outspoken advocate for more equality for people who are less fortunate. Her actions back up her words.
At the US Open 2021, the defending champion had a good showing. Osaka advanced to the third round, where she faced Canadian sensation Leylah Fernandez.
The Japanese won the first set, but she couldn't keep the momentum going and lost in three sets against Fernandez.
Since then, Naomi Osaka has remained silent about her ambitions to return to tennis. She has decided to take a break from the sport.
While she is on a break, the four-time Grand Slam champion made a very nice gesture.
Read More: Naomi Osaka drops major hint on future return to tennis