Andy Murray faced Carlos Alcaraz in a thrilling second-round match at the Indian Wells Masters yesterday. Murray's surprising underarm ace, in addition to his excellent tennis, was a highlight of the match.
After dropping the first set, the Brit came back to beat Alcaraz, demonstrating that he can still beat elite players by bringing his expertise into play at the correct times.
The Spaniard gave it his all to stay in the match, but the additional effort he put in to win the first set had an effect on his performance in the following two sets.
Andy Murray prepares to face Alexander Zverev in the third round at Indian Wells after creating yet another entertaining match for tennis fans.
The two have played twice on the ATP tour so far, with the Brit winning both times.
Even though Zverev is the apparent favourite, Andy Murray's new-found enthusiasm is a force to be reckoned with for any top-tier player at the moment.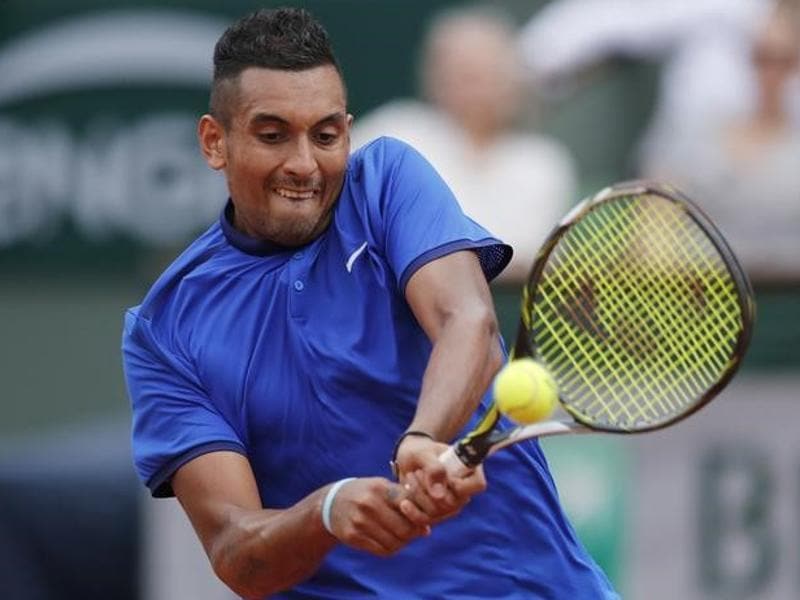 Murray's underarm ace meme
Returning to Andy's underarm ace, a tennis meme page on Instagram posted a comparison between the typical reaction to underarm serves when Kyrgios does them and Murray's ace yesterday.
Over the last few years, Nick Kyrgios has used the underarm serve frequently on the ATP tour. The Australian has had more situations where the underarm has failed him.
Along with Kyrgios, Alexander Bublik, Davidovich Fokina, and others have adopted this serving strategy.
The debate over the underarm serve has polarized tennis fans. Some think it is a legitimate technique and others claim that it should not be used on the professional circuit.
Apart from the underarm ace, Murray deserves full credit for overcoming Carlos Alcaraz after losing the first set. In the third round of the BNP Paribas Open 2021, though, Zverev may represent a greater threat to Murray than the young Spaniard.
Read More: Kyrgios set to go for surgery in an attempt to rescue career slide