It's no surprise that Nick Kyrgios performs best in front of the world's finest players. That is why the showman has beaten tennis' big three — Roger Federer, Rafael Nadal, and Novak Djokovic – in their first tour-level encounters.
But, it was too much for Kyrgios when the Swiss maestro and the Spanish beast teamed up at the Laver Cup 2019.
Kyrgios had a set lead against Federer in their singles match at the last Laver Cup. However, he eventually lost the match 7-6, 5-7, 7-10. So, after the first set, what gave the Swiss maestro the upper hand? Nadal is the answer.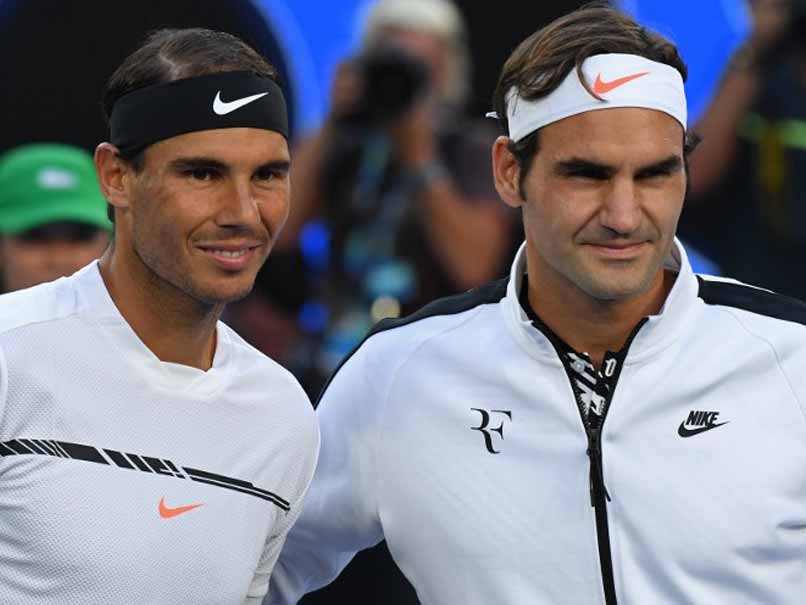 Roger Federer was coached by Rafael Nadal
In the 2019 Laver Cup, Federer and Nadal represented Team Europe, while Kyrgios represented Team World. And it was thanks to their combined experience that the Swiss maestro was able to survive against the tenacious Australian at the time.
When Nadal counselled Federer, the video was released on the Eurosport account. Initially, the Spaniard told him that when the rallies were under five strokes, he had a considerably higher percentage.
Nadal said, "I know it's difficult because this guy reads the ball so well." For this, Federer responded that he should be patient first and then go.
"Exactly," he added. "Wait for the right one, but when you have it, you have to push because he's not missing. Of course, you can do it." Kyrgios knew what had impacted the match versus Federer after watching the film again. He posted the footage to his Instagram story and captioned it, "Haha. I was a set up against Federer, and he had some decent help."
Kyrgios will wear the red jersey and represent Team World at the Laver Cup 2021 for the second time. Due to injury, neither Federer nor Nadal will be able to compete this year.
Tennis is far from over in the 2021 season, despite the conclusion of the final Grand Slam. As a result, supporters are anticipating the start of the Laver Cup on September 24, 2021.
The event has been hosted in many places throughout its history. The fourth edition will be held on indoor hard courts at the TD Garden in Boston this year.
Read More: When Roger Federer decided to support Nick Kyrgios' underarm serve despite losing match