In 2009, Rafael Nadal and Novak Djokovic clashed four times on clay in less than two months. The Serb gave it his all to defeat the Spaniard on his preferred surface.
After a brave effort, he went home empty-handed in the Davis Cup, Monte Carlo, Rome, and Madrid, despite giving it his all but failing to dethrone the king of clay.
In back-to-back weeks, Nadal won three titles, defeating Djokovic in two finals and setting up a semi-final showdown with the Serb in Madrid.
Novak, eager to defeat the world's best player for the first time on the slowest surface, gives it his all in a 3-6, 7-6, 7-6 loss after an epic four hours and three minutes, squandering three match points and propelling Rafa into the title match.
Djokovic acknowledged he was sad since he gave it his all in this match, standing so near to the finish line and still losing.
The Serb was undecided about how to beat Rafa on clay, and he considered using two racquets the next time he faced the Spaniard.
Novak won five points more than Rafa, made fewer unforced errors, had the upper hand in the longest rallies, and was only broken once, but it wasn't enough to beat the king of clay in front of his adoring fans.
To stay alive, Nadal was powerless on the return in the first set and fended off a break chance at 1-1 in the second.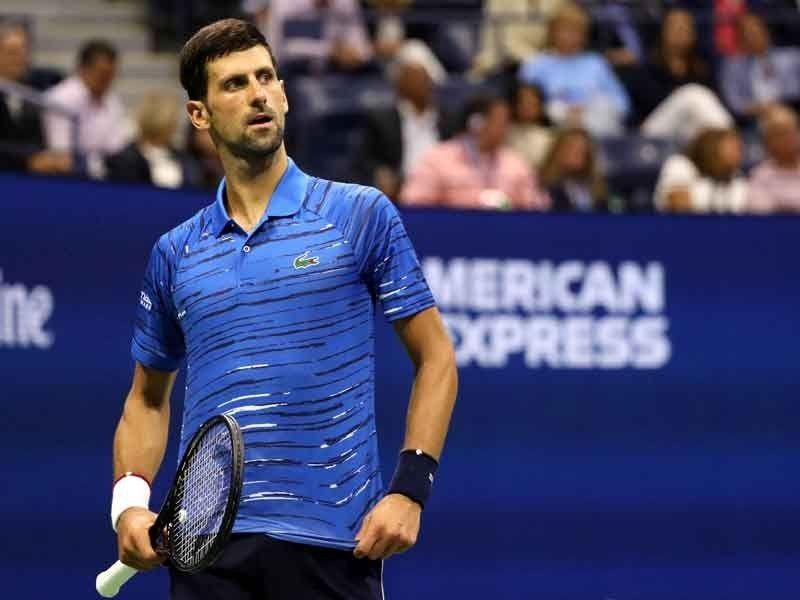 Djokovic lost three match points against Nadal
In another crucial moment, Djokovic lost two break chances, one at 4-4 and the other at 5-5, which may have moved him closer to the finish line.
Rafael Nadal won the tiebreaker with a solitary mini-break, forcing a decider and extending his chances. Novak had a 3-1 lead in the final set before surrendering serve in game five, allowing his opponent to stay in contention.
After Djokovic lost match points at 6-5, 7-6, and 9-8 as a result of Nadal's daring striking, the Spaniard won 11-9 to score a tremendous victory and move to the final.
"I'm very disappointed that I can play this well and still not win a match.
"I think that I've played my best tennis on this surface. A couple of points decided the winner.
"I'm taking positives from the last couple of matches we've played on this surface, and the positives are that I'm one point away from the victory.
"I don't know; next time, I'll probably take two racquets on the match point. I don't know what to do," Novak Djokovic said.
Read More: Novak Djokovic recalls 2006 comeback match against Rafael Nadal