Rafael Nadal finished his 2021 season well ahead of schedule, allowing him to compete in the ATP Finals in Turin.
Injuries have resurfaced in Nadal's career, with the him suffering from a back ailment this year, followed by foot trouble.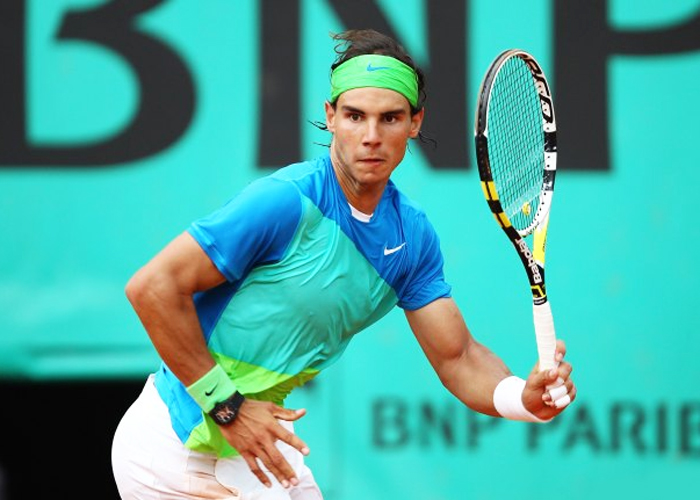 The foot injury, which occurred during the Roland Garros semi-final versus Novak Djokovic, kept the Iberian from competing in the second half of the season.
In the summer, the former world number one was absent from both Wimbledon and the Tokyo Olympics. Yet the two-month hiatus was insufficient to get him back on track.
After a couple of matches in Washington, the 20-time Grand Slam winner concluded that the best way to recover was to take a long break. In recent weeks, the 35-year-old Majorcan has also revealed that he has had a minor foot treatment.
Rinderknech talks about Nadal
All of his followers are hoping to see him in terrific shape at the start of 2022. Nadal should not drop out of the Top 10 between now and the end of the year. Despite his long sabbatical from the circuit.
"Regarding the issue of mental health in tennis, I think like Rafael Nadal.
"I believe there is a close correlation with the figure of the coach. I can't separate the mental aspect from the game, from the training and from the daily knowledge of the player.
"I see it this way. At the same time, I have no problem understanding those tennis players who are more comfortable with a specific mental coach," said Arthur Rinderknech, in an interview with We Love Tennis Magazine.
The difficult subject of mental health has resurfaced in the wake of Naomi Osaka's tennis victory. The first of her difficulties had been discovered during Roland Garros, causing various controversies.