Rafael Nadal, a 20-time grand slam champion, has always been supportive of and concerned about the lives of others. The Spaniard has been a vocal advocate for environmental issues all throughout the world.
Following the sad news of a volcano eruption in La Palma, Nadal took to Instagram to post photos imploring everyone to stay safe and united during this difficult time.
Nadal's message
The residents of Madrid have been affected by the volcanic eruption at La Palma for the past three days. Temperatures have soared to almost 1,000 degrees Celsius. It has destroyed 120 homes and forced 6,000 people to escape.
Rafael Nadal has extended virtual hugs to anyone who has been affected by the volcano's outburst. On his Instagram account, Nadal uploaded photographs asking people to stay cautious. Even though the eruption is still going on, the former World No. 1 thinks it will be over soon.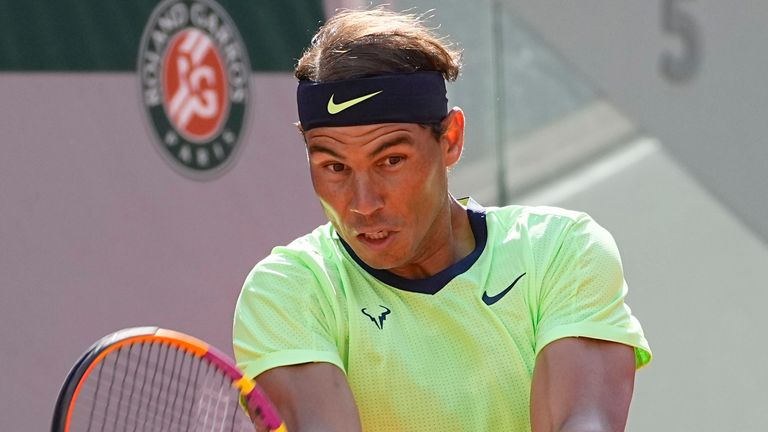 Rafael Nadal withdrew from the French Open 2021 after losing a devastating match against Novak Djokovic. The Spaniard stated that he made the decision after consulting with his team, and that his goal was to "extend" his career as much as possible.
In addition, just weeks before the US Open, the former world number one stated that he will not be competing at Flushing Meadows.
Nadal has been dealing with a foot issue recently and has announced that he would miss the remainder of the 2021 tour. Rafael Nadal won the US Open in 2019 after defeating Daniil Medvedev in a five-set match. The Spaniard has won the US Open four times in total.
Read More: Why were Rafael Nadal and his friends called 'delinquents'?