Roger Federer, a 20-time Grand Slam champion, last competed in the Wimbledon Championships in 2021. Hubert Hurkacz smashed him in straight sets in the Grand Slam quarterfinals, despite reaching the quarterfinals.
Surprisingly, following Rafael Nadal, he became the second player to bagel Federer.
Roger Federer recently celebrated his 40th birthday. Despite the fact that he was not able to compete in this year's Laver Cup, fans anticipate him to return to the court soon.
Regrettably, Federer will not be among the players competing at the Indian Wells Masters in 2021. Rafael Nadal, his arch-rival and 20-time Grand Slam winner, will also be absent from the ATP 1000 Masters.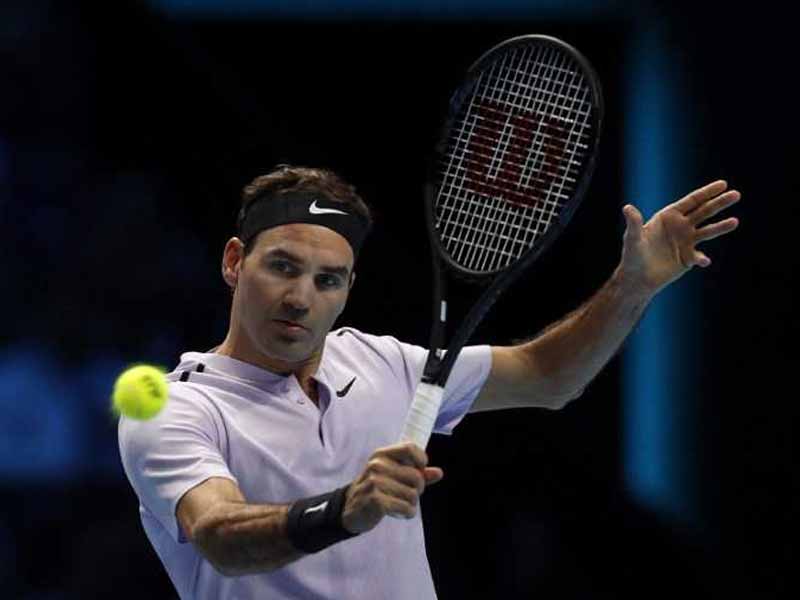 No Roger Federer, Rafael Nadal or Novak Djokovic in Indian Wells for the first time since 2000

— YoungTennisGuns (@YoungTennisGuns) September 29, 2021
After withdrawing from the US Open 2021, Federer opted to stop his 2021 season. He is set to undergo yet another knee surgery and will therefore be unable to compete in the Indian Wells Masters in 2021. Surprisingly, he won't be playing in any more games this season.
Federer's Indian Wells Masters track record
In his career, Federer has won 28 Masters tournaments. He won five of them, oddly enough, at Indian Wells, California, USA. He and Novak Djokovic, who has also won the Masters event five times, are presently equal for the most Indian Wells Masters victories.
In 2004, Federer won his first victory in Indian Wells, defeating Tim Henman in straight sets. In 2005, he successfully defended his title, and the following year, he did so once again. As a result, he made it a hat-trick of Indian Wells Masters victories.
After losing in the finals to Dominic Thiem, the Swiss Maestro finished runner-up at the BNP Paribas Open 2019. Surprisingly, he has finished second in the competition five times in his career, including two straight losses to Djokovic.
Roger Federer's fans are hoping that he recovers swiftly from his injury and returns to the court.
Read More: Roger Federer gives fans cause to cheer with latest injury update – "The worst is behind me"