Roger Federer has achieved more than most would dream off, both on the court with his tennis and off it with his various business endorsements and sizeable bank balance.
While the 2021 season has not allowed Federer fans the opportunity to see their favourite star too much, he has still been in the headlines for some reason or the other. His absence on the court has led to a dip in his rankings, as you would expect.
Many young names have overtaken him over the course of the last year and it will be interesting to see how much motivation Federer still has to compete at the highest level when he comes back from injury next year.
Roger Federer has seen an injury push his ranking to 15th in the world, having been overtaken by Cameron Norrie and Denis Shapovalov.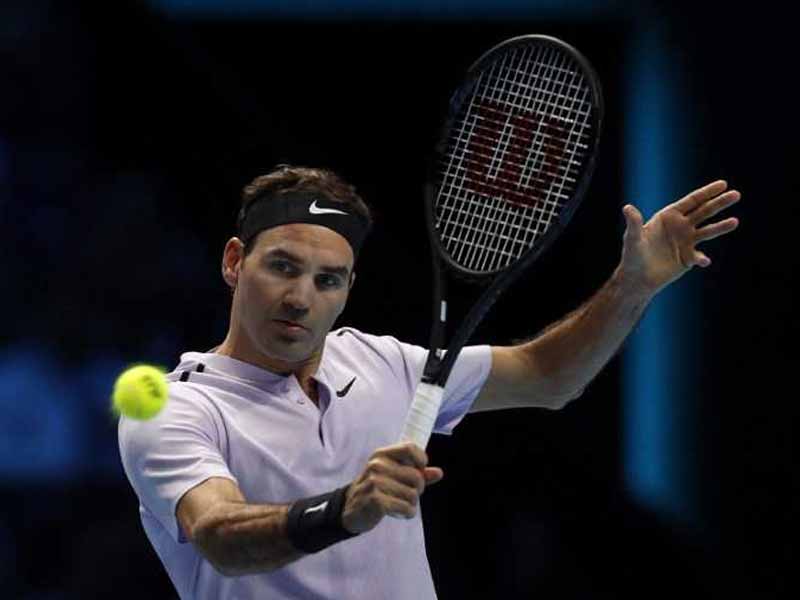 Sonego also gets a spot, and there are many changes in these ranks, with De Minaur losing six points and Marin Cilic recovering the same number.
Fabio Fognini, who is now ranked 36th in the world, drops two spots. Jenson Brooksby moves into the top 60 in the world, climbing 11 places to number 59 in the rankings.
Brandon Nakashima also adds ten positions, trailing Lorenzo Musetti (who drops one position) and Gianluca Mager (who gains two).
They reach the Top 100, gaining several positions, thanks to Stefano Travaglia's stability. Carlos Taberner, and, above notably, Juan Manuel Cerundolo, a rising Argentine prodigy.
Federer was presented with a tram
In his hometown of Basel, Roger Federer recently had a tram named after him. With its sleek structure and eye-catching colours, the tram, named the 'Federer Express' or 'FedExpress' for short, has turned a few heads.
Hopping aboard the Fedexpress!🚋🇨🇭Thank you for the incredible honor. It feels like just yesterday I was a boy getting to practice everyday on No.8 🙏🏼 Dangge Basel pic.twitter.com/F396FkIg1H

— Roger Federer (@rogerfederer) October 22, 2021
"Well, it was a long process," Roger Federer said.
"And I have to say, it feels a bit strange to present yourself on a tram. It was therefore important for me that it is a tram for the city, not for me."
Federer admits to travelling black (without purchasing a ticket) over small distances on occasion, but emphasized the significance of exercising "fairness and correct behaviour."
"I have the feeling that I have very rarely driven black. I was never caught doing so," Federer said.
"But I had the GA (Switzerland travelcard) for many years and therefore rarely had to buy a ticket. Basically, I'm not a fan of it, not even in tennis.
"Fairness and correct behaviour are extremely important to me in life. But of course, it certainly happened to me that I got on for a short distance without a ticket."
Read More: Federer unlikely to win another Grand Slam: Woodbridge