Dominic Thiem, a Major champion, will finish outside the top-10 for the first time since 2015, having played only 18 matches and missing the second half of the year due to injuries.
Last September, Dominic won the US Open and competed in the ATP Finals title match.
Nonetheless, in 2021, the Austrian struggled to find inspiration and had to take a break from the court for a few months to replenish his batteries.
Dominic took a vacation after early exits in Doha and Dubai, then returned in May in Madrid, reaching the semi-finals but losing five of the last six matches.
The Austrian injured his right hand while chasing a forehand against Adrian Mannarino in the second round of the Mallorca Open in June, following a dramatic exit at Roland Garros.
Dominic has not played since, despite his best efforts to recover, missing the rest of the season and hoping for a fresh start in 2022.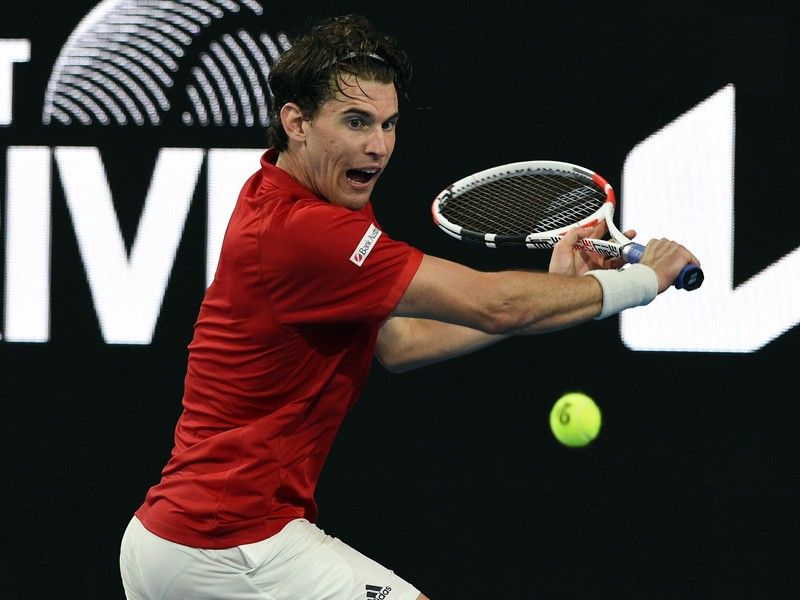 Dominic Thiem will attempt to win the Roland Garros title
Following a couple of minor setbacks during his recovery, Thiem opted to take no chances and skip the rest of the season's events, sacrificing his ranking for his health and aiming for a strong start to 2022.
Dominic aspires to restore his best strokes by Roland Garros, eager to battle Rafael Nadal, Novak Djokovic, and other top opponents for the trophy, while not expecting much during the Australian swing.
Thiem was one of the most consistent players in Paris from 2016 to 2019, reaching two semi-finals and two title matches before losing to Rafael Nadal and Novak Djokovic.
Nadal defeated Thiem in the title match in 2018 and 2019, and the Austrian expects to make a deep run in Paris next year and compete for the trophy.
"I won't expect much from myself; it's a completely new situation for me.
So far, I've had to take a break for a maximum of 5-6 weeks, and now I have been out for half a year.
"I think I'll play well again, but the problem is that I will lack matches. That's why I would not expect too much in Australia.
"My big goal is to get back at 100% for Roland Garros; I want to be in top form in Paris. After Australia, there are four months to play and make my way up in the rankings," Dominic Thiem said.
Read More: Dominic Thiem believes Novak Djokovic deserves all the love he receives