Shenzhen will host the big event again in 2022 because to travel limitations related to the Covid-19 pandemic.
Steve Simon, president of the WTA, said, "I would like to extend my appreciation to the tournament organizers in Guadalajara and Octagon for their commitment to hosting the WTA Finals this season.
"I would also like to express my gratitude to the Gemdale Corporation of Shenzhen for the cooperation: we are looking forward to returning to China in 2022 to enjoy the WTA finals of the next decade." 
The Women's Tennis Association's decision has been criticized by players and professionals alike.
Craig Tyzzer, the coach of world number one Ashleigh Barty, expressed his displeasure with the WTA's decision in an interview with the Reuters news agency.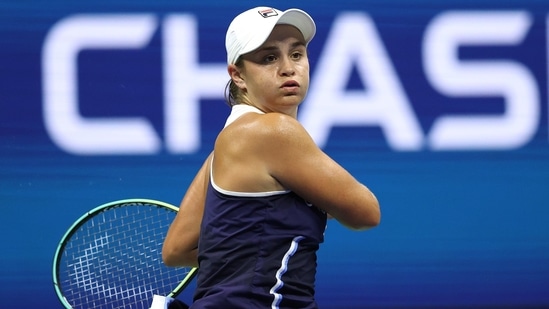 Craig Tyzzer's opinion
Tyzzer said, "The tournament will be played in Mexico, 1500 meters above sea level with less pressurized balls, which when used in normal conditions do not bounce.
"We have never played in such conditions and I think it's ridiculous. It will be a terrifying sight. We were told that the tournament would be played in Hong Kong, then in Prague and suddenly pushed out that it will be in Guadalajara.
"It seems as if it were the last resort, it does not convince me as a choice to promote the best players in the world, for the final show in the top eight."
The notion of a Barty forfeit was also raised by Tyzzer. Before being able to move freely in their country, the two-need plan two long trips and endure a 14-day quarantine.
"We will have to sit down and reflect on the choice to make," he added
As a result, the WTA Finals in 2021 may lose their prominent face on the major circuit. We'll have to wait and watch what the world's number one does. We must remember that the WTA Finals in 2020 was cancelled owing to the global COVID-19 pandemic.
The last edition, that of 2019, was won by Ashleigh Barty against Elina Svitolina in straight sets, with the final score of 6-4, 6-3.
Read More: Ash Barty net worth and earnings