Serena Williams, the world number one tennis player, has been out of action since the Wimbledon Championships earlier this year. In 2021, she hasn't had a vintage season.
Her finest Grand Slam performance came when she advanced to the semifinals of the Australian Open.
Serena Williams, on the other hand, has repeatedly demonstrated her ability to overcome hardship. Micky Lawler, the WTA President, has just shown his support for her.
Williams, she believes, has won it all and is capable of accomplishing anything. Even if she decides to call it quits, she has already enjoyed incredible success.
"Yes. Serena is capable of everything. Serena should never be ruled out. She is a phenomenon of sportsman and also humanly.
"She has achieved so much and so much that if she retires tomorrow she could not complain about the career she has had.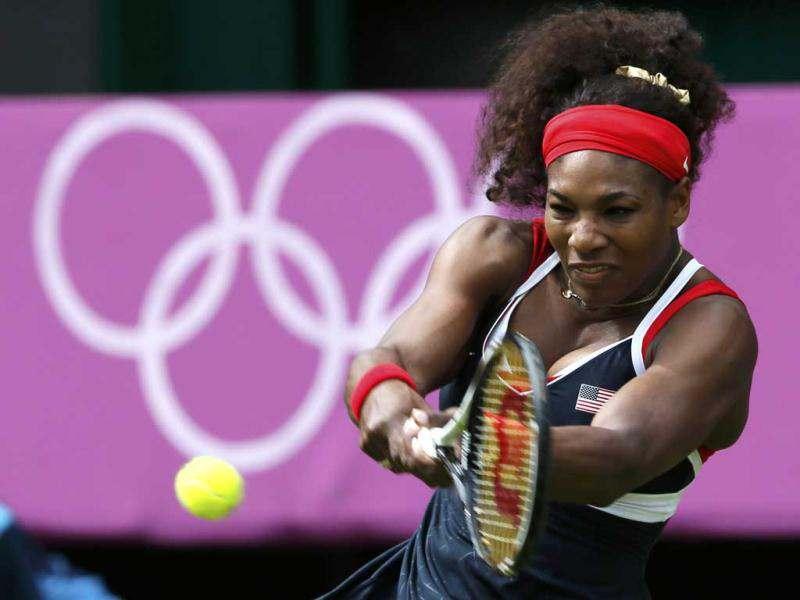 "And we will have We must be grateful to her for everything she has done for women's tennis," Lawler said as per reports on ESPN. (Quotes translated using Google translate)
In 2017, Serena Williams won her 23rd Grand Slam title in Melbourne
Serena hasn't been pursuing the great Margaret Court's record in a long time. She's just one Major away from becoming an Australian legend.
Even after such a long dry spell, it wouldn't surprise me if Williams managed to pull another rabbit out of the hat.
"If she wins that last Grand Slam and equals Margaret Court's record, it's also historic. And this is the positive of it all.
"That we can't really lose anything in any case and neither can she. It won't surprise me if she wins, obviously," the chief of the WTA further added.
In tennis, Williams skipped the US Open after retiring from the Wimbledon Championships this year. It will be fascinating to see what she does next.
Read More: Williams admits that juggling tennis, business and motherhood is difficult – "Stress management important"