AlphaTauri Team Principal Franz Tost has commented on driver Yuki Tsunoda's move to Italy.
Following a poor start to the season, Tsunoda recently moved from England to Italy. The team's factory is located in Faenza, and Tsunoda moved closer to base. In Italy, he has a very busy schedule tailor-made for him by Tost.
Tsunoda has a strong showing during his first race in Bahrain. From there, things went downhill for the Japanese rookie. He was in need of a confidence boost after his disappointing performances in the next four races. Hence, the team decided to move him closer to the team factory.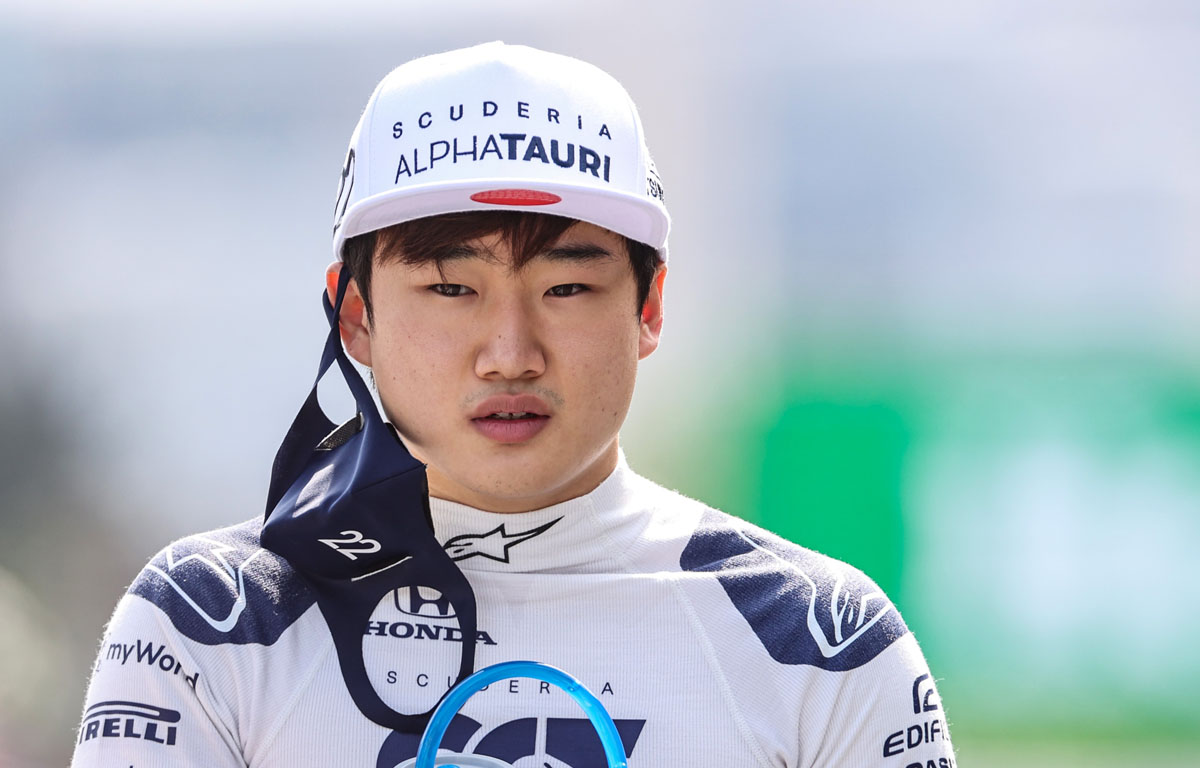 Speaking to motorsport.com, Tost gave an overview of Tsunoda's schedule, and how it helps him.
"His daily routine is quite easy. He has to be in the gym around 9:00, until about 9:30, 10:00."
Tost said Tsunoda then spends an hour working with his engineers, and takes English lessons in the early afternoon. After that, he rejoins his engineers and spends time with them learning about his car and what he can do with it. He learns how to extract the best performance from it. He then hits the gym for the last two hours of the day.
"After that, he should go to bed. It's simple," Tost said.
Positive results
Tost expressed his happiness with Tsunoda's move to Italy. He also said he thinks Tsunoda will be quite happy with it as well.
"It's a gift to move from England to Italy. You have nice weather there, a fantastic kitchen and the people are nice," he concluded.
The move to Italy is off to a great start. At the Azerbaijan Grand Prix, Tsunoda put in a shift and clinched a P7. It was his second points finish this season. If he continues to deliver results like these, the move will have been a success.
Read more: Marko slams Tsunoda for mistakes in Imola; calls him "cocky"