Mercedes driver Valtteri Bottas has dropped a bombshell statement regarding his future.
Bottas' future is still very much up in the air, with his contract expiring at the end of this season. The Finn hasn't been offered a contract extension yet. With George Russell waiting in the wings, it is all the more unclear. There has been no announcement from Mercedes yet, so both Bottas and Russell are unclear regarding which car they will be driving next season.
However, in the middle of all this, Bottas has played a 4D chess move. Being aware of all the rumours, he dropped a bombshell statement on his future. As reported by GP Blog, Bottas said he is unaware of what is happening at Mercedes.
"Unfortunately there is nothing to say. It remains to be seen what happens," Bottas said.
"I don't think there will be any news in the short term, but yes, these things will become clear with time. Everything is moving in the right direction.
"I can't say who we're going to talk to and what's going on, but things are being discussed so we can find the best option for next season."
Then Bottas dropped the statement, the ace up his sleeve, speaking about his teammate Lewis Hamilton.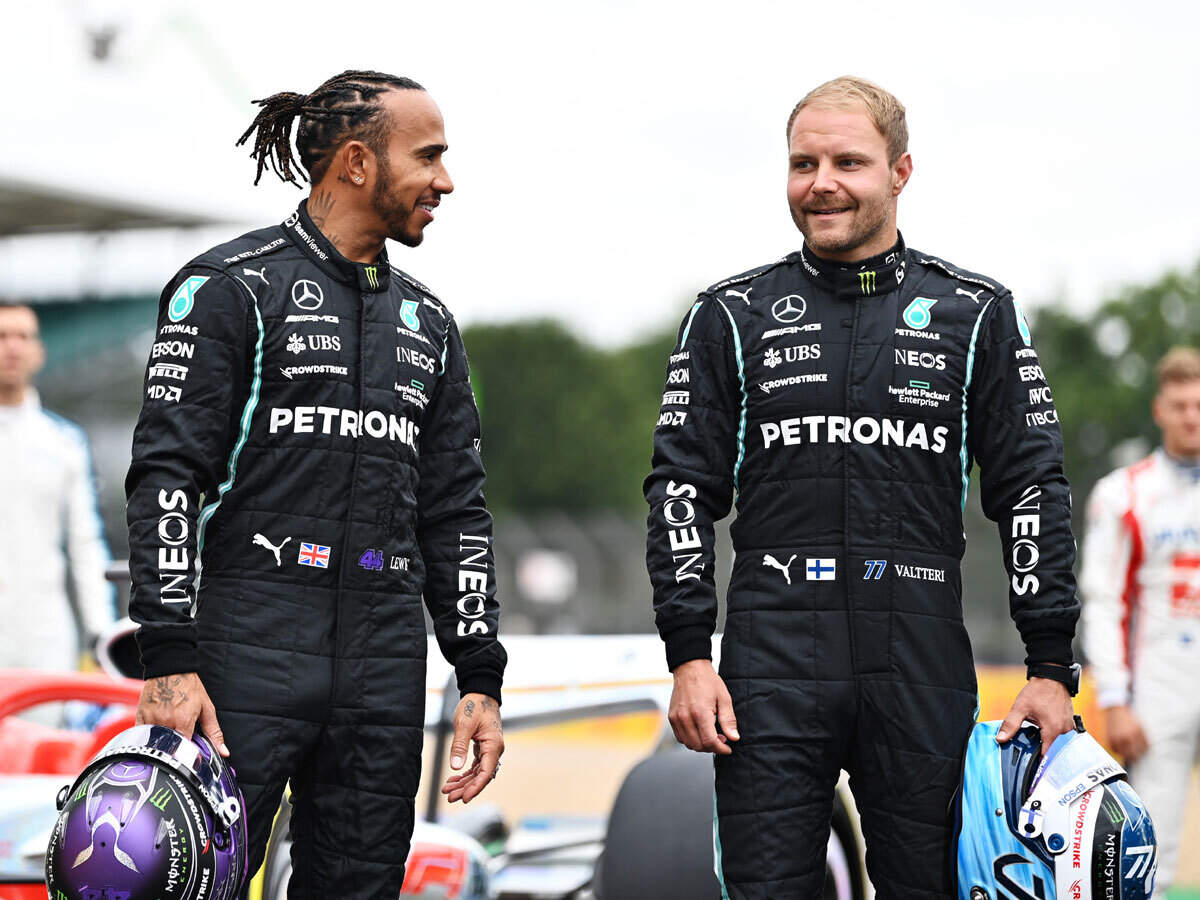 "Lewis told me pretty directly that he would like me to remain his teammate," Bottas said.
"Together we can do very well. It is a fact, though, that we as drivers don't have terribly much influence on it. There's a bigger machine behind it that ultimately makes those decisions," he concluded.
Seal of approval
If Bottas waited till now to say this, it is a stroke of genius. Hamilton is clearly the priority at Mercedes, and if he has said he wants Bottas, then that's a major factor in this saga.
To his credit, Bottas has been a fantastic teammate, and has assisted Hamilton and his team on plenty of occasions. He is also a top-tier driver, and has been a key cog of the Mercedes juggernaut. With his future uncertain, there is still a lot that can happen. Maybe Bottas could indeed stay at Mercedes.
Read more: Toto Wolff takes responsibility for Valtteri Bottas' Monaco GP disaster