William Champion is an English musician, songwriter, and drummer for Coldplay. He is also the band's most prominent supporting vocalist, occasionally taking the lead in live performances such as "Death Will Never Conquer" on the Viva La Vida Tour and "In My Place" on the A Head Full of Dreams Tour.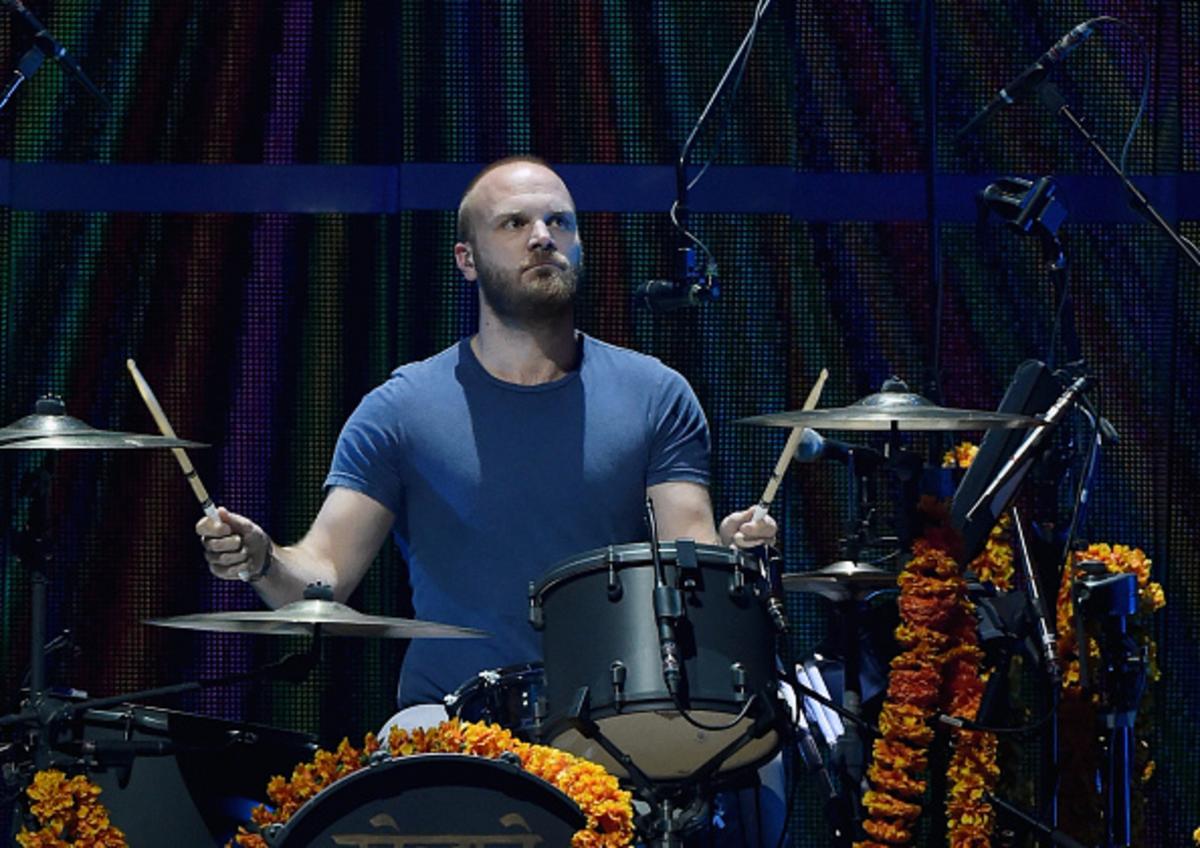 Will Champion is a wealthy English musician with a net worth of more than a $100 million. He is well known as the drummer for the band Coldplay.
Childhood
William Champion was born in Southampton, Hampshire, England, and grew up in the city's Highfield district, close to the University of Southampton, where his father, Timothy Champion, is an archaeology professor. Sara Champion, his mother, was also an archaeologist. Champion's musical interests as a child included Tom Waits, Nick Cave, and traditional Irish folk music.
He began playing the piano and violin when he was eight years old and began practicing guitar when he was twelve. Champion is also proficient on the bass and the tin whistle.
Before joining Coldplay, he was a member of the band Fat Hamster. He attended Highfield Church. As a child, he and his older brother played cricket with Chandler's Ford CC.
Champion went to Portswood Elementary School for primary school, Cantell Maths and Computing College for high school, and Peter Symonds College for college. He subsequently went to University College London (UCL) to study anthropology, where he met his future bandmates Chris Martin, Jonny Buckland, and Guy Berryman.
Career
Champion was the fourth and last band member to join the group on July 31, 1997. He took on the role of drummer despite having no prior experience and he rapidly adapted to the role. Champion was fired by lead vocalist Chris Martin in 1999, but the band quickly recruited him back.
While all four members have contributed background vocals, Champion has been the most visible. He sung and played an acoustic version of "Death Will Never Conquer" during the Viva la Vida Tour.
This version was later released as a bonus track on Coldplay's live album LeftRightLeftRightLeft. He also sang lead vocals on "The Goldrush," which was issued as a B-side for "Life in Technicolor II," a live version of "Til Kingdom Come," and a live version of "In My Place," which was performed during the A Head Full of Dreams Tour and was included on Live in Buenos Aires.
Read more: Jose Mourinho net worth: How much is the former Real Madrid, Manchester United and Tottenham manager worth?