Overview
Xisco Munoz is a football manager and former player. He was most recently the head coach of Watford, whom he led to the Premier League from the Championship.
He was sacked during the second international break of the season, and was succeeded by Claudio Ranieri. Nevertheless, he will always be remembered as a legend of Vicarage Road.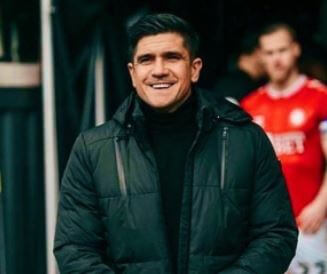 Xisco Munoz early career as a coach
Munoz began his coaching career at Dinamo Tbilisi in 2019. He was part of Zaur Syanadze's staff, and left at the end of the year. With him part of the coaching staff, Dinamo won the league after a three-year drought.
The next year, Munoz returned to Dinamo, under the title of head coach. His season was a remarkable one, as Dinamo won the Erovnuli Liga in December. It was a great feather in the cap of Munoz, who established himself as an astute coach.
His achievements attracted the attention of Watford FC, who signed him after dismissing Vladimir Ivic. His mandate was to guide Watford back to the Premier League, and he was happy to oblige.
He took his first win on his debut, beating promotion favourites Norwich City 1-0 at home. He then won five games in a row and was awarded the Championship Manager of the Month award for March 2021.
A month later, he had completed his objective, as Watford secured promotion with two games remaining, beating Millwall 1-0 at home. This was his greatest achievement to date, and established his star as a competent manager.
In the Premier League, Munoz picked up where he left off, beating Aston Villa 3-2. However, six matches later, he was surprisingly sacked by the club management. This was a shock because Watford sit 15th in the table, above the relegation spots.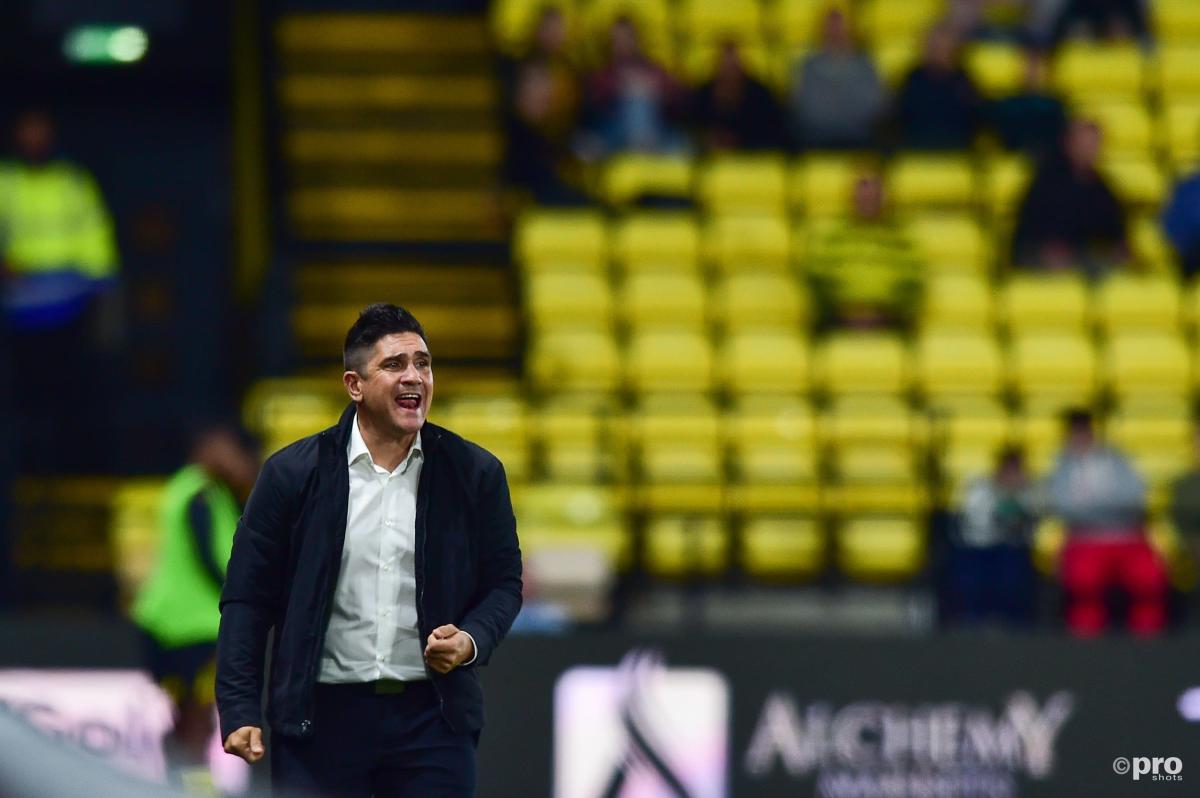 Munoz being sacked means Watford have changed 13 managers since the Pozzo family took over the club in 2012. That is extremely worrying, but it is what it is.
In a statement, Watford announced that Munoz was overseeing a "negative trend at a time when team cohesion should be visibly improving."
As a manager, Munoz's record has had ups and downs. Out of 11 games, he won 8 and lost 3 for Dinamo Tbilisi. For Watford, 36 games saw him pick up 21 wins, 4 draws and 11 losses.
The head of coaches and left winger Xisco
Munoz's playing career is barely mentioned, and it deserves a shout. He began his career in the youth ranks of RCD Mallorca. He then played for the youth team of Valencia CF, and moved on loan to the Segunda Division, playing for Recreativo de Huelva.
It was here that he started getting noticed. Playing as a left-winger, he scored ten goals during his first season. He then joined CD Tenerife in 2001, before making a return to his parent club, now part of La Liga.
Munoz played for Valencia again for two seasons, and made 22 appearances with the team. With him in their ranks, Valencia won the league in 2004. He scored off the bench in a 5-0 thrashing of Mallorca. He also won the UEFA Cup that year, but did not make an appearance in the final.
In 2005, Munoz moved to Real Betis, signing a six-year deal. His versatility began to show in this team, as he put in good performances from various positions on the pitch. He scored three times, including some last-minute goals. His crucial goals helped the team avoid relegation on the last day.
The 2008-09 season saw his team relegated. Munoz was resigned to a bench role, and only featured in nine games. He scored just once in those games.
Munoz then moved to Levante, and made the most appearances he had made in a season. He also scored eight goals for his team, helping them return to La Liga after two years. Levante managed to stay in La Liga the next season, and the next season saw Munoz released.
The then 30-year-old moved out of Spain for the first time in his career, and signed with Dinamo Tbilisi. He scored a career-best 22 goals for them in the 2012-13 season. It was also his goal in the 3-0 win against Sioni Bolnisi that helped his team retain the league title.
In 2016, he announced his retirement from professional football.
How much is Xisco Munoz worth in 2021?
Even though he never set the world alight as a player, Munoz's managerial stints have seen his market value soar steadily. His tenure at Dinamo was amazing, and his time at Watford was more highs than lows.
His league win and promotion to the Premier League stand out, and his net worth began to rise. As of 2021, it stands at $5 million dollars.
Not a bad net worth for a relatively unknown coach like Munoz, and he has all the time in the world to get it increased as well.
What should we expect from Xisco Munoz in the future?
Currently without a job, Munoz finds himself out of management. However, there will surely be clubs who have been impressed by his coaching ability and tactical influence. As a result, it won't be too long before we see him on the sidelines managing another team.
Munoz is a good coach and has gotten the best out of players like Ismaila Sarr, who is considered to be an exciting prospect of a player. There are many teams out there that could use a coach like Munoz, and he will be eager to prove his mettle again.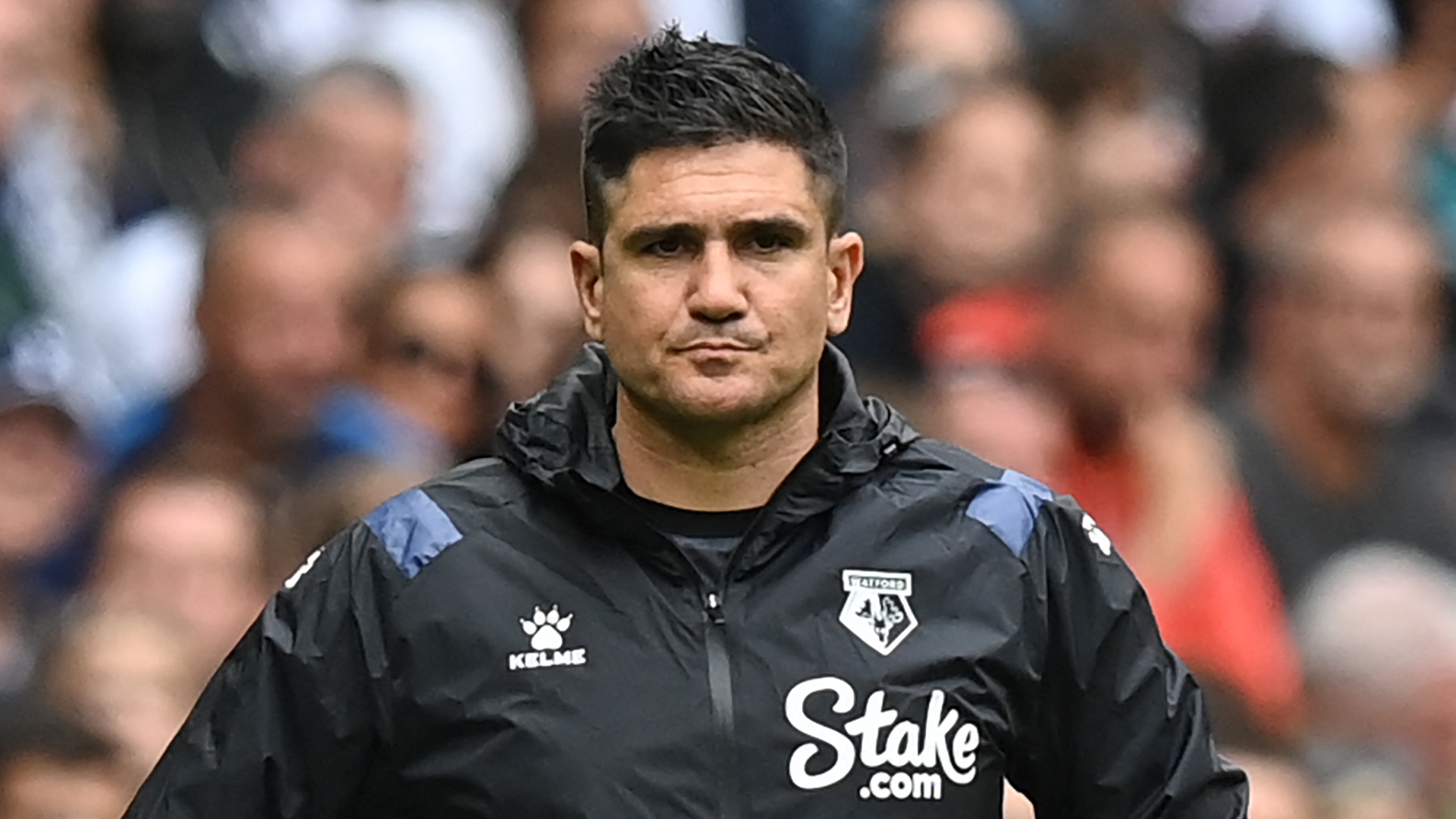 Read more: FIFA proposes a biennial World Cup